98thPercentile Programs Build A Strong Foundation
To Make Students Ivy-League Ready
Our accelerated programs in Math, Coding, English, and Public Speaking are specifically designed to empower students in grades K-12 on their path to Ivy League greatness. With experienced educators and a comprehensive curriculum, 98thPercentile lays a solid foundation for your child's Ivy League aspirations.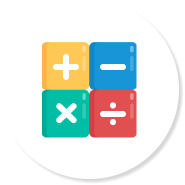 Enhance Math skills in ways that go beyond repetitive memorization. Fix skill gaps and learn new math skills to stay ahead.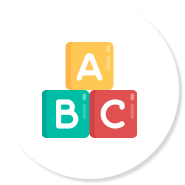 Advance abilities in the areas of reading, writing, language, vocabulary and spelling. Learn from our expert American teachers & online tutors.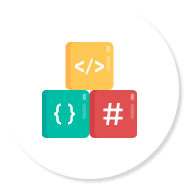 Coding is a life skill. Incorporate problem solving at young age with our engaging, games & projects-based Coding program.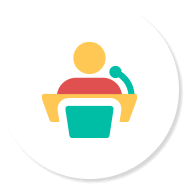 Leaders are often excellent presenters. Our Public Speaking program focuses on fun and engaging ways to bring this talent out of every child.
Benefits Of Our Online Classes For Kids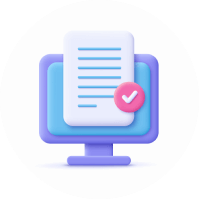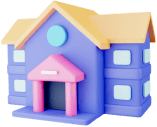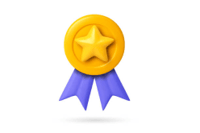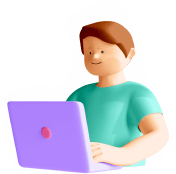 Zero Parental Involvement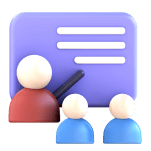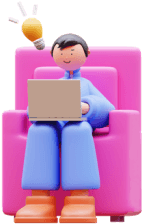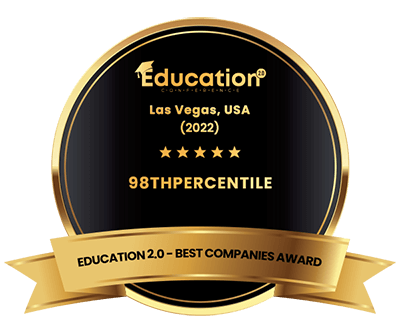 Our Legacy of Top National Ranks Continues in Math Kangaroo USA 2022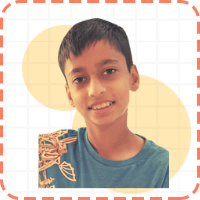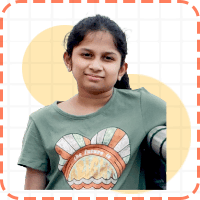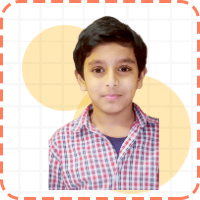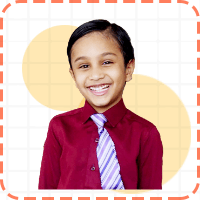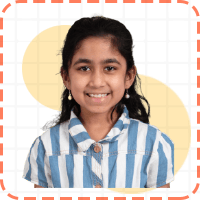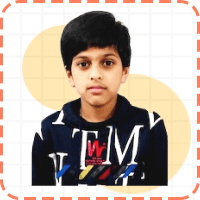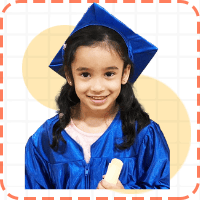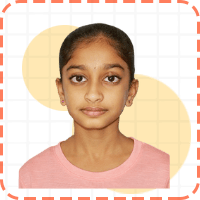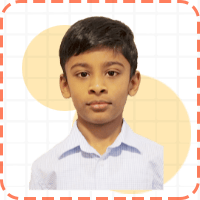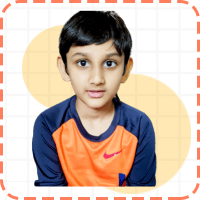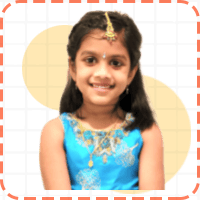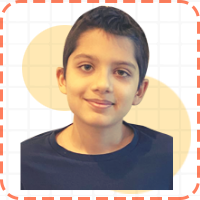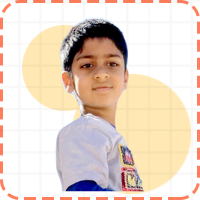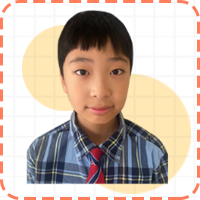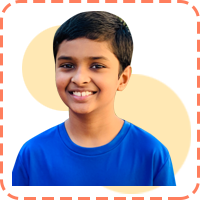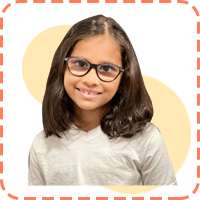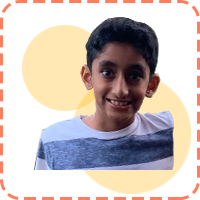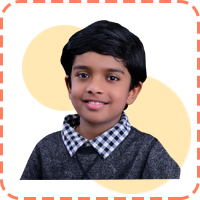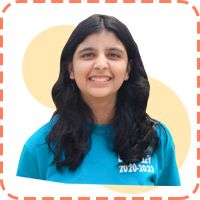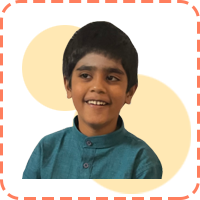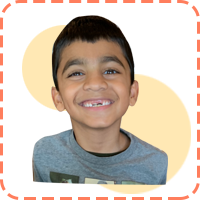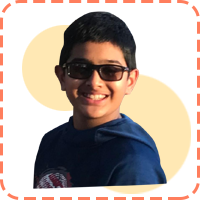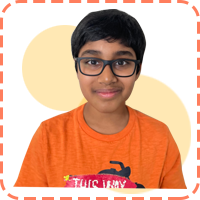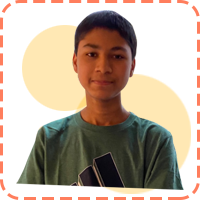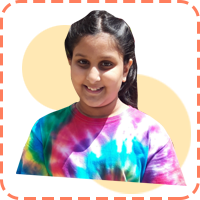 Winners of International Kids Coding Competition 2023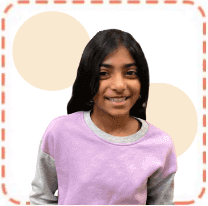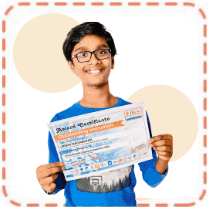 Outstanding Animation Award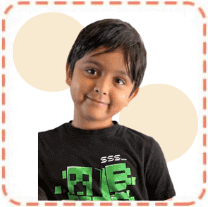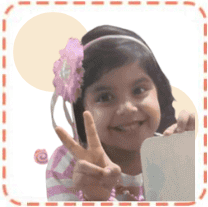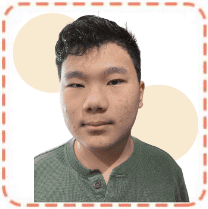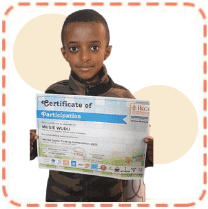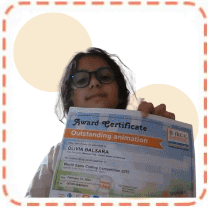 Outstanding Animation Award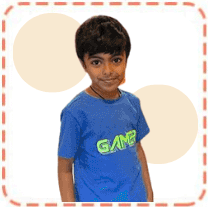 Can Hundreds of Parents Be wrong?
Hear What Parents Just like YOU Think About us

Payal Maji Gosh

Dipti Naik

Gunjan Sharma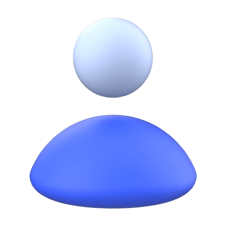 Pallawi Agarwal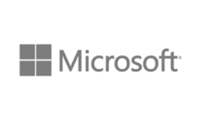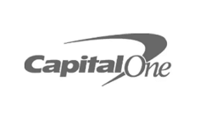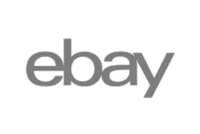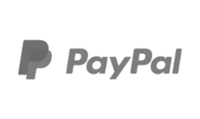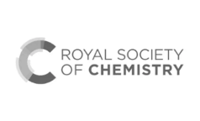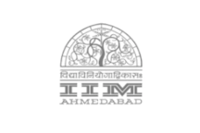 how to get into ivy league schools
ivy-league-schools
Join the 98thPercentile Family
We welcome your child to join 98thPercentile to get the Best Online Learning Experience and get Grade-Ahead in just 6 months
More at 98thPercentile