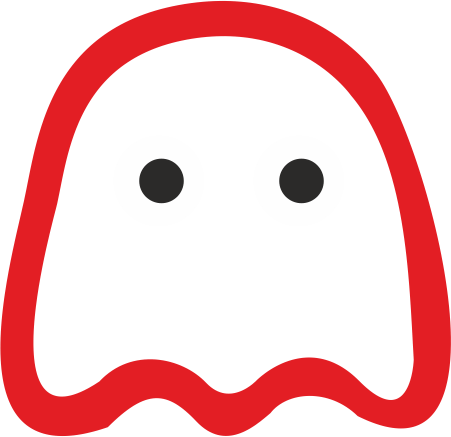 The red ghost.He takes you to the shortest route, but immediately follows you,once you eat him.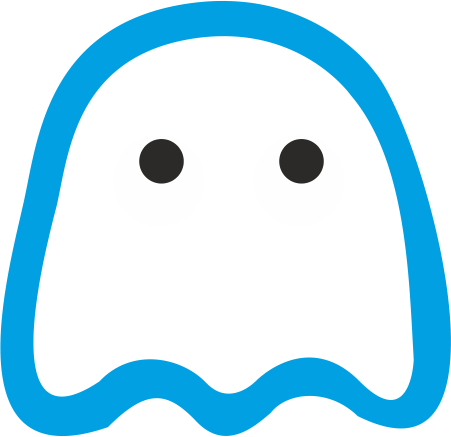 The Blue ghost. He is unpredictable and dangerous.
The pink ghost. He likes to take you around to roundabout paths to surprise you.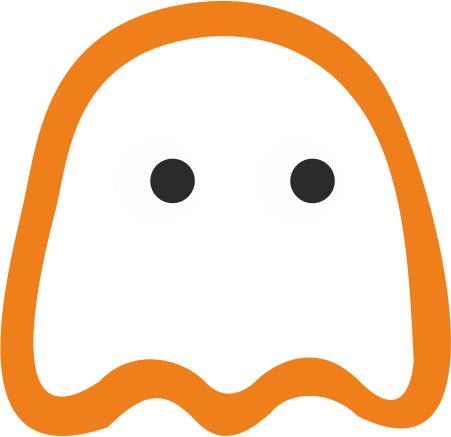 The orange ghost. He is the least threatening. He not only breaks the rhyming pattern, but also is the last ghost.