Who Are We?
98thPercentile offers Live Online, Math, English, Public Speaking, and Coding programs for K-12 students that are geared to drive them a grade ahead in just 6 months.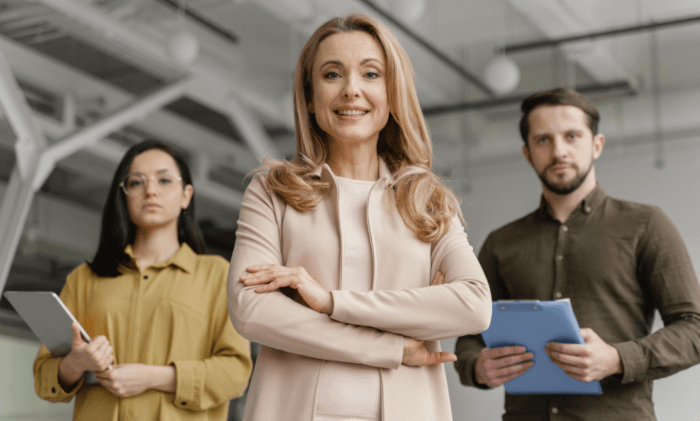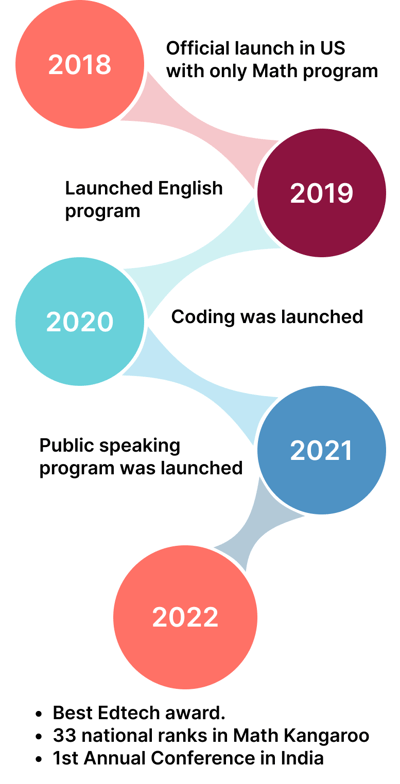 Talent Acquisition At 98thPercentile
We are always looking for passionate people to join our team. We have openings in various departments. If you would like to work with a dynamic team and be involved with a growing company, we would love for you to join us.
What Makes Us Unique?
COVID did not stop us from achieving our targets. 98thPercentile achieved quite a few milestones. Our student and parent self-service portal was launched, and we upgraded our Math, English & Coding programs to better serve our students.
Remote Working

The success of an organization is positively correlated with employee happiness, hence 98thPercentile gives you complete location independence. Work from anywhere and enjoy a happier and healthier work life.
Performance Incentives

With a view of employee satisfaction and motivation, 98thPercentile recognizes and rewards the talent and hard work of its employees through performance-based incentives in the form of bonuses, raises, and gifts.
International Exposure

Working with 98thPercentile, you get the global experience and exposure which opens up immense opportunities for you to develop new skills and grow as an exceptionally top-notch working professional.
Revenue Sharing Model

We believe all the successful outcomes we get come from the combined efforts of our workforce, which is why we have come up with a revenue-sharing model where our profits are shared with you as a part of us.
Our Happy Employees Have Something To Share
Discover how our team thrives in a supportive and collaborative environment, with opportunities for professional growth and a positive company culture.
Monthly Virtual Parties
Being a virtual organization does not stop us from celebrating the craziest festivals of the year!
First Annual Conference In India 2022
Our Associations