98thPercentile is an E-Learning company providing accelerated courses in MATH, ENGLISH, CODING & PUBLIC SPEAKING.
WE PROVIDE THE BEST ONLINE LEARNING EXPERIENCE!

Don't Just Take Our Word For It.
FREE TRIAL CLASS
Take up to 2 weeks of FREE TRIAL CLASSES & give your child the best Live Online Learning Experience. No Credit Card is Required.
Sign Up For Class
Who are we?
98thPercentile is an award-winning platform whichoffers Math, English, Coding, and Public Speaking Acceleration Programs to the students of grades K-12 via Live, Online, Small Group classes. We are built by a team from: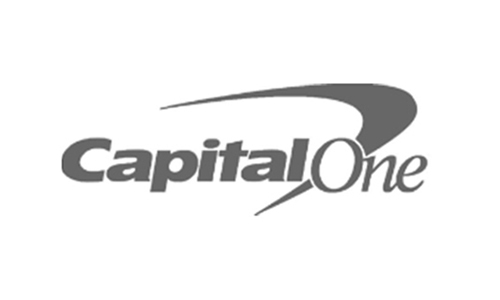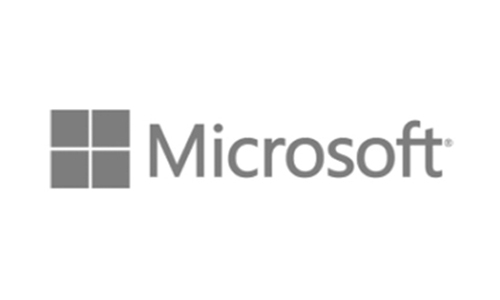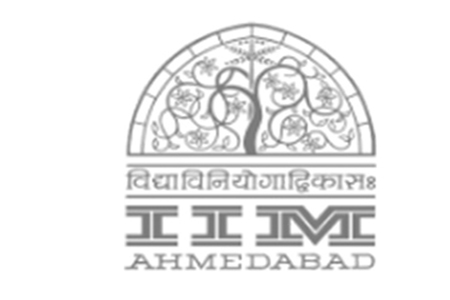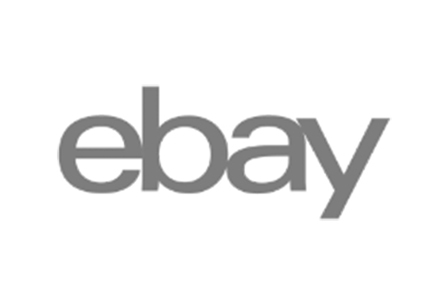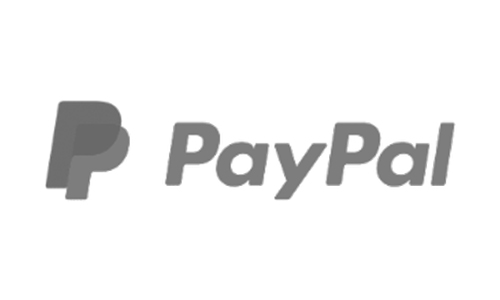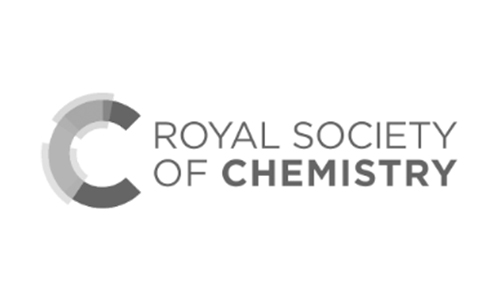 Our Achievements