Our Students are Grades Ahead.

Are yours too?
Award-winning platform offering Math, English, Coding And Public Speaking Acceleration Programs to K To 12 Students via Live, Online, Small Group Classes.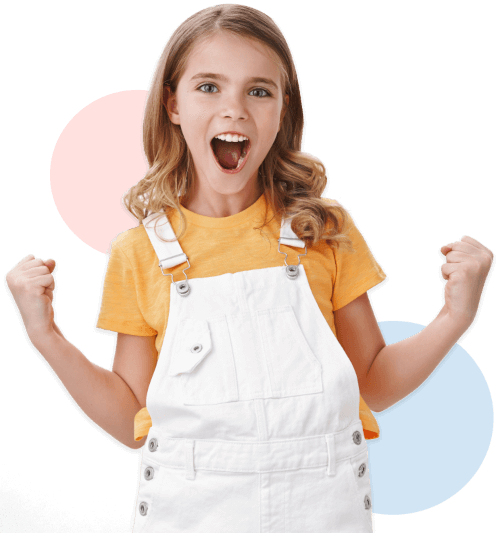 Skill-Gap Fixing

Guaranteed Grade Acceleration

Critical Thinking

Problem Solving

Early College Prep

1-1 Parent Teacher Meeting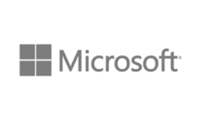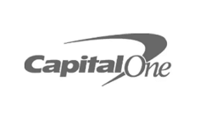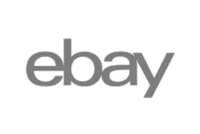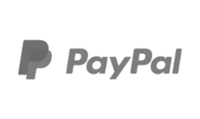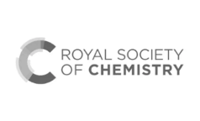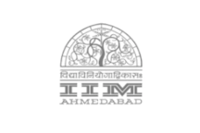 Benefits Of Our Live Online Classes For Kids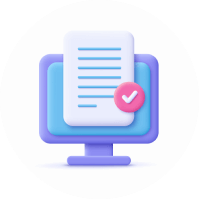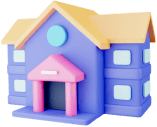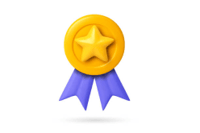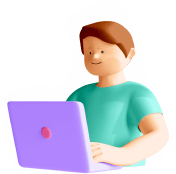 Zero Parental Involvement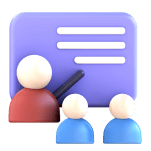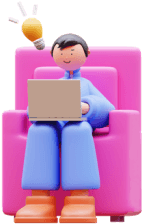 With an expertly crafted curriculum delivered by highly qualified teachers, we can teach specifically to each student according to their needs. That, coupled with the ability for the entire program to be taken online, your child will benefit immensely from our online classes, and you will see those benefits translate to the classroom and beyond.
Our online classes have been taken by over 5,000+ Students so far
COVID did not stop our students' progress. 98thPercentile achieved quite a few milestones! Our student and parent self-service portal was launched, and we upgraded our Math, English, Public Speaking, and Coding programs multiple times to better serve our students.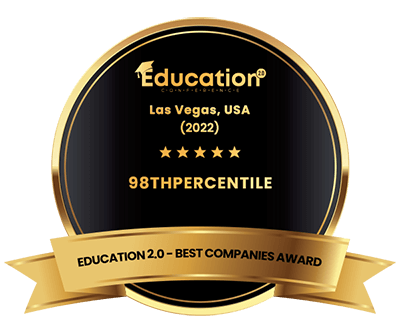 Our Legacy of Top National Ranks Continues in Math Kangaroo USA 2022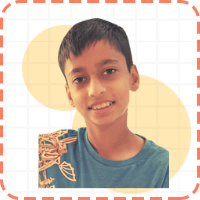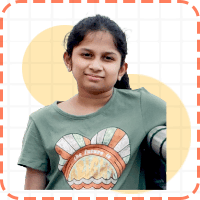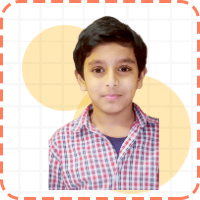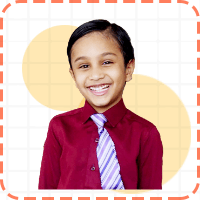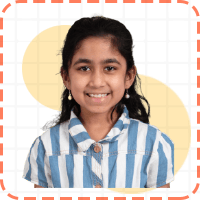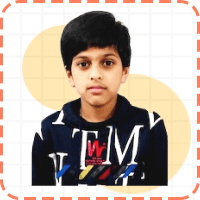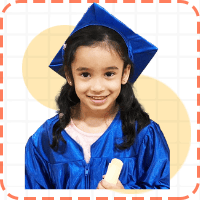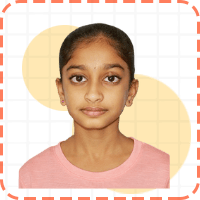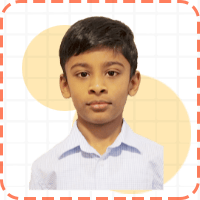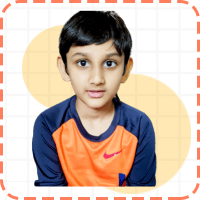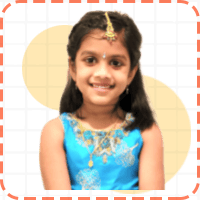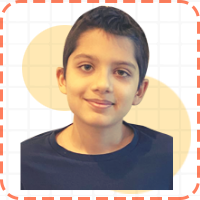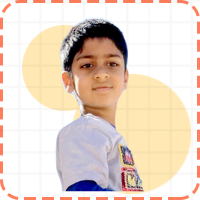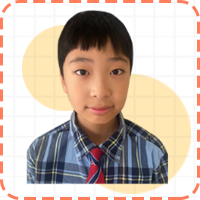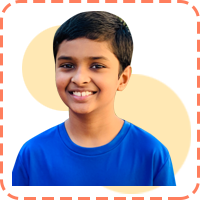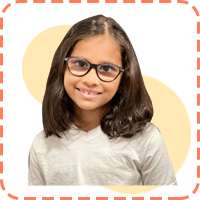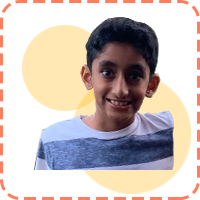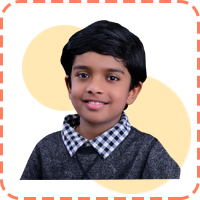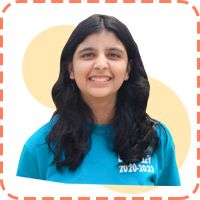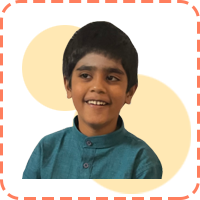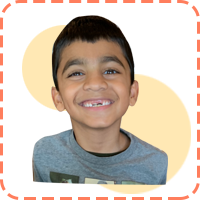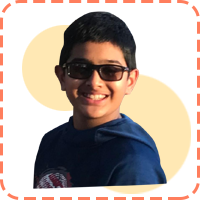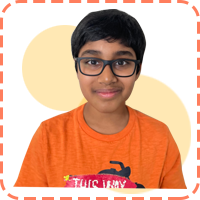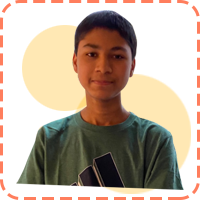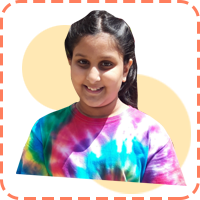 Winners of International Kids Coding Competition 2023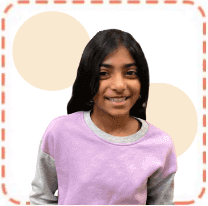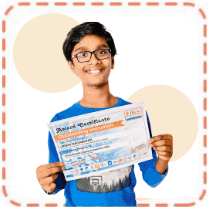 Outstanding Animation Award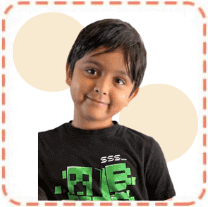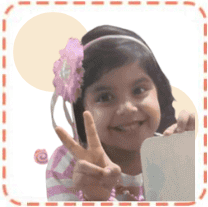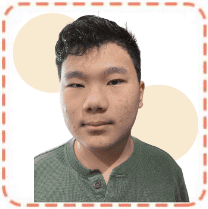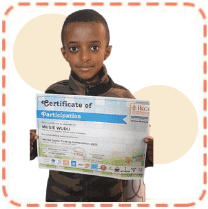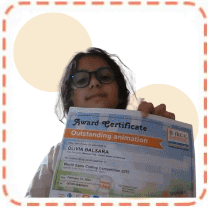 Outstanding Animation Award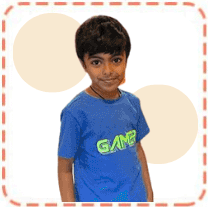 Payal Maji Gosh

Dipti Naik

Gunjan Sharma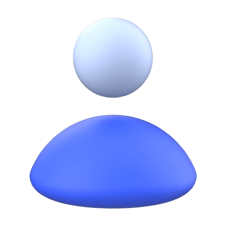 Pallawi Agarwal