Online Free Quizzes, Competitions, Contests, Giveaways, and Events Near You
98thPercentile organizes FREE fun quizzes, writing contests, spelling competitions, book competitions and many more to provide quality education to children across the United States with the aim of nurturing & instilling entrepreneurship and leadership qualities within them
Register for our New Live Events
Now Without Any Cost
Past Events
We have organized various online games, online competitions and giveaways in the past including Harry Potter quiz (Potterheads), online quiz (Quiz Whizz), math competition (Speed Math Kahoot), halloween contest (Potterheads), spelling contest (Spell Bee) short story competitions (COMIX). Explore them below..
Our Achievements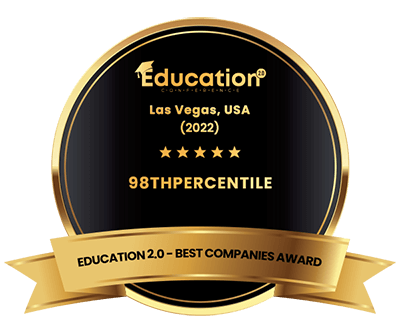 Our Legacy of Top National Ranks Continues in Math Kangaroo USA 2022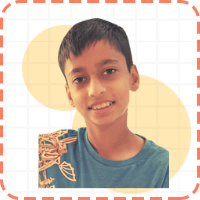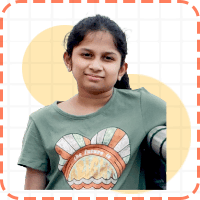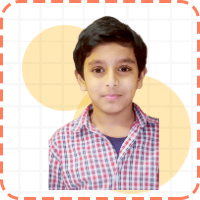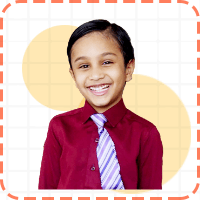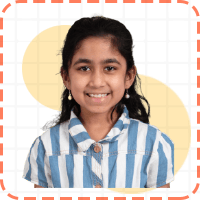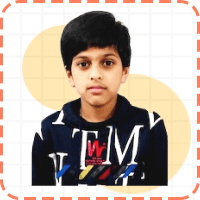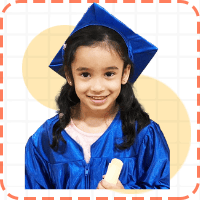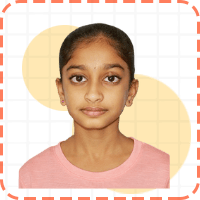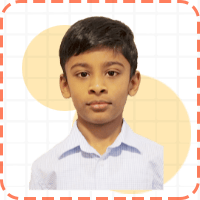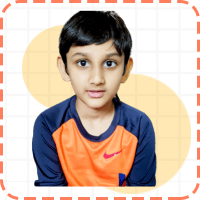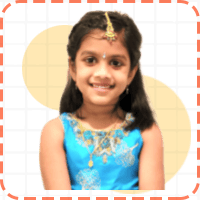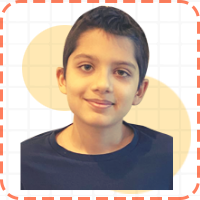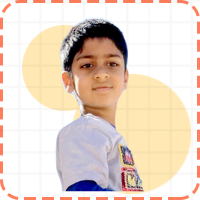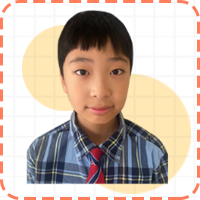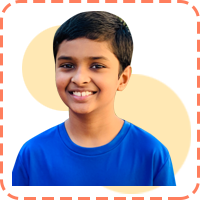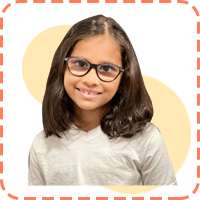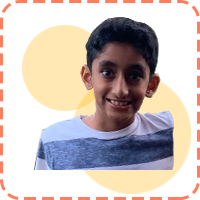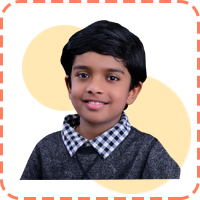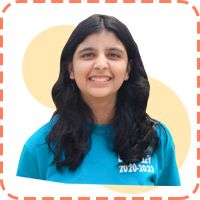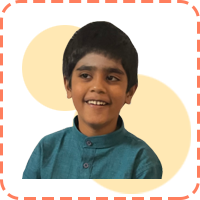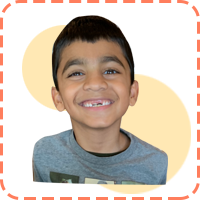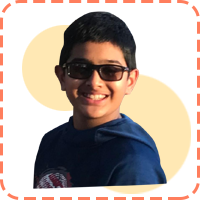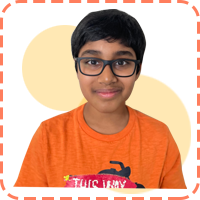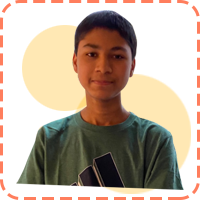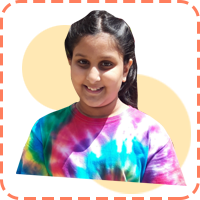 Our Associations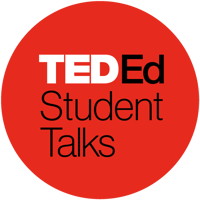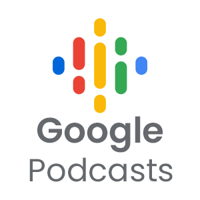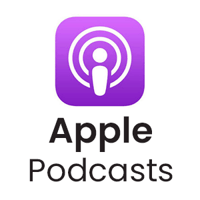 Benefits Of Our Online Classes For Kids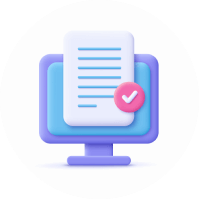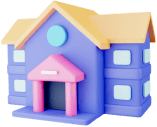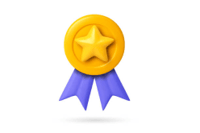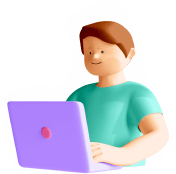 Zero Parental Involvement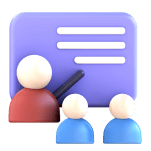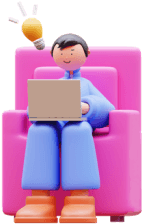 FAQs
Any US resident who is currently in Grade 1-6 (or Grade specified on the Contest/Webinar/Masterclass) in any of the schools is eligible to apply.
You need to fill up the detailed form provided on the specific pages. To complete the registration process, you have to furnish all the details requested in the detailed form.
Furnishing correct school grades ensure that the child is placed in the age-appropriate category.
No, these Contests, Masterclasses & Webinars organized by 98thPercentile are completely free of cost.
This event is organized by 98thPercentile, a leading online learning company providing accelerated after-school programs in Math, English, Coding & Public Speaking.
The scholarships have to be availed maximum within 15 days of the event.
No. The scholarships are applicable for new subscriptions only and not for any renewals.
If a student has already won more than 2 Awards & Scholarships in the last 2 years, they are not eligible for scholarship even if they win the contest.