Take the First Step:
Plan for Ivy League Excellence with
98th

Percentile
Get Expert Guidance with a
FREE Academic Counseling Session
We are currently all booked and
No longer accepting entries
Join Our Waiting List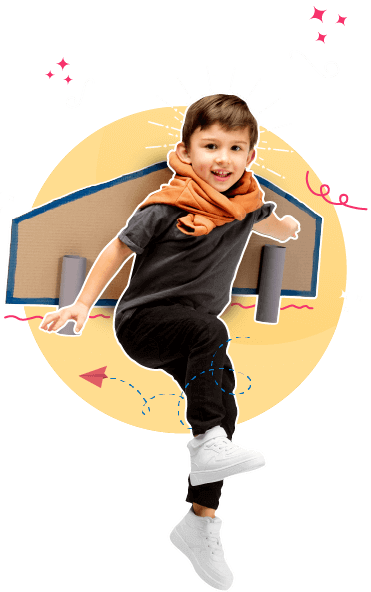 Unlock Your Child's Ivy League Potential: Start Planning from Elementary School! 🎓
Unlock Your Child's Ivy League Potential:
Start Planning from Elementary School! 🎓
At 98thPercentile, we understand that the journey to an Ivy League college starts long before high school. That's why we're here to guide you and your child from the early school years, ensuring a strong foundation for their future success. Book a FREE appointment with our Expert Academic Counselor today and discover the strategic planning required for Ivy League acceptance.
Our expert counselor will assess your child's academic profile, strengths, and areas for improvement, providing personalized recommendations for course selection, extracurricular activities, and admission strategies. Gain a clear roadmap and a solid foundation for your child's educational journey. Don't miss this opportunity to set your child on the path to Ivy League greatness. Book your session now.
⏳ Limited Slots Available:⌛
DID YOU KNOW?
College Counseling is a 3 Billion Dollar Industry. We are providing the same information for FREE.
Be Wise | Prepare Today | Save Tomorrow
Every Parent and Child's Dilemma Today:
"How To Get Into Ivy League Schools?"
Dreaming of your child attending an Ivy League college? It's time to take action! Let our Expert Academic Counselor guide you through the planning process, starting from elementary school, to lay a strong foundation for Ivy League success. Take the first step towards a bright future and book your FREE appointment now.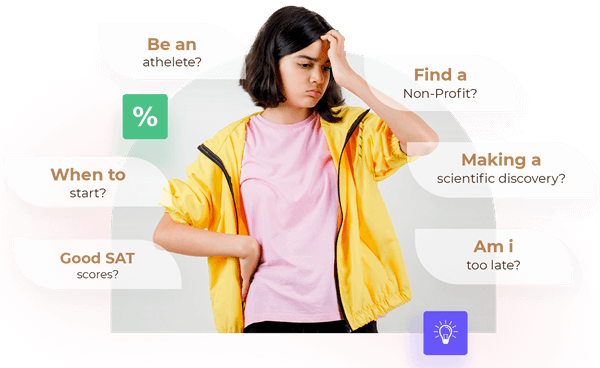 98thPercentile Programs Build A Strong Foundation
To Make Students Ivy-League Ready
Our accelerated programs in Math, Coding, English, and Public Speaking are specifically designed to empower students in grades K-12 on their path to Ivy League greatness. With experienced educators and a comprehensive curriculum, 98thPercentile lays a solid foundation for your child's Ivy League aspirations.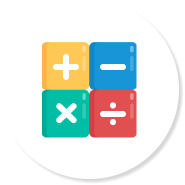 Enhance Math skills in ways that go beyond repetitive memorization. Fix skill gaps and learn new math skills to stay ahead.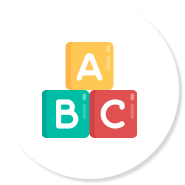 Advance abilities in the areas of reading, writing, language, vocabulary and spelling. Learn from our expert American teachers & online tutors.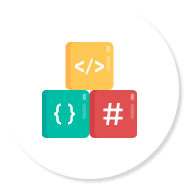 Coding is a life skill. Incorporate problem solving at young age with our engaging, games & projects-based Coding program.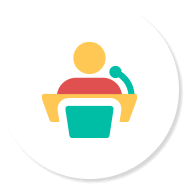 Leaders are often excellent presenters. Our Public Speaking program focuses on fun and engaging ways to bring this talent out of every child.
Benefits Of Our Online Classes For Kids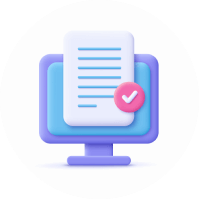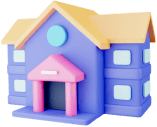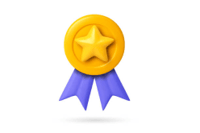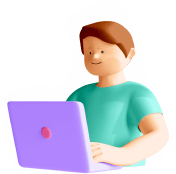 Zero Parental Involvement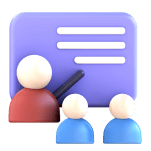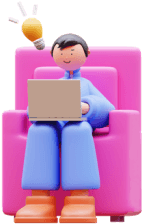 Can Hundreds of Parents Be wrong?
Hear What Parents Just like YOU Think About us

Payal Maji Gosh

Dipti Naik

Gunjan Sharma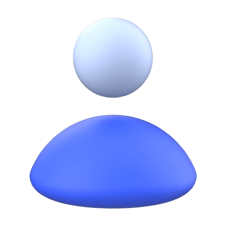 Pallawi Agarwal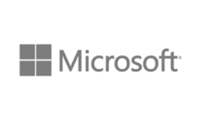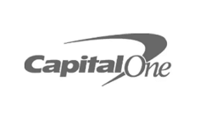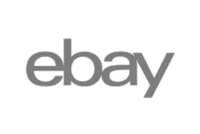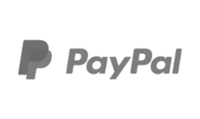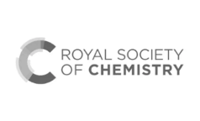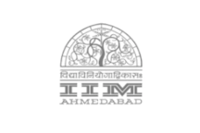 how to get into ivy league schools
ivy-league-schools
FAQs
Academic counseling at 98thPercentile is designed to provide parents and students with personalized guidance on strategic planning for Ivy League success. Our expert academic counselors help you understand the importance of early preparation and how our programs lay a strong foundation for achieving Ivy League aspirations.
Academic counseling offers valuable insights and tailored guidance for your child's educational journey. Our counselors will assess your child's goals, discuss their strengths and areas for improvement, and provide recommendations on course selection, extracurricular activities, and other strategies to enhance their chances of admission to Ivy League colleges.
Yes, academic counseling at 98thPercentile is available for students in all grades, from K-12. Early planning is crucial, as it allows your child to build a strong foundation and maximize their potential for Ivy League admissions. Regardless of your child's current grade, our counselors will tailor their recommendations to suit their specific academic and developmental needs.
Yes, the academic counseling sessions at 98thPercentile are completely free of charge. We believe in providing accessible resources to parents and students who aspire to achieve Ivy League success. By booking a free appointment, you can gain valuable insights and expert guidance without any financial commitment.
Booking an academic counseling appointment is simple. Visit our landing page and fill out the appointment booking form. Our team will then contact you to schedule a convenient time for the counseling session. Remember, availability is limited, so we encourage you to book your appointment as soon as possible
The Ivy League schools are Brown University, Columbia University, Cornell University, Dartmouth College, Harvard University, Princeton University, the University of Pennsylvania, and Yale University.
No, Stanford University is not part of the Ivy League. However, it is a prestigious institution and is often considered on par with Ivy League universities in terms of academic excellence.
There are a total of eight Ivy League schools.
Yes, Cornell University is one of the eight Ivy League schools.
Ivy League schools are renowned for their academic excellence, selectivity in admissions, and rich history. They are considered among the top-tier universities in the United States.
Join the 98thPercentile Family
We welcome your child to join 98thPercentile to get the Best Online Learning Experience and get Grade-Ahead in just 6 months
More at 98thPercentile