26 National Ranks in
Math Kangaroo Olympiad-2022
Join the Award-Winning K to 12 Math Program that helps students reach new heights.
Advance your Math skills with our top-notch program. Our Math program is tailored to help you achieve your goals and complete a grade within 6 months. Join us and discover the limitless possibilities of this fascinating subject.
Enter your email for the curriculum
When not knowing math can cost you $15,000 !!!
98thPercentile students bagged 26 National level ranks in 2022 Kangaroo Math Olympiad which was taken by over 6 Million Students across the Globe.
Its not perfect SATs or 4+ GPAs.
Parents of Elementary & Middle school children wish they knew this before their children entered into high school or Ivy League colleges. Watch the video to know more.







Get your child Many Grades Ahead with our
Award Winning Math Program
Entry Placement Test
Grade Appropriate Learning
Monthly Tests And Revision
Skill Mastery In 6 Months Or Less
Grade Appropriate Learning
Rinse And Repeat
Our Math Program Structure

2 classes per week

50 minutes class

Up to 4 students per class

Flexible Class options
Master Critical Thinking
& Logical Reasoning
First 5 minutes of our Math classes are dedicated for Critical Thinking Questions, which helps in Aptitude Building! These questions are taken from previous years' papers of Standardized Tests of USA.
We own our Students' progress.
We work hard so YOU don't have to
Khushi's experience with
98thPercentile's Math classes
Our parents love us!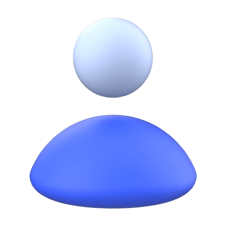 Reviewer Name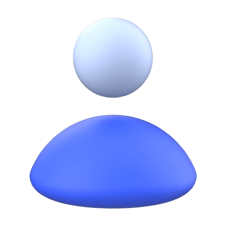 Reviewer Name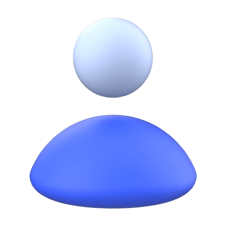 Reviewer Name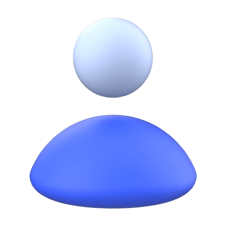 Reviewer Name
Meet our subject experts

Sanskriti Agarwal
Math Teacher, IIM University

Sanskriti Agarwal
Math Teacher, IIM University

Sanskriti Agarwal
Math Teacher, IIM University

Sanskriti Agarwal
Math Teacher, IIM University

Sanskriti Agarwal
Math Teacher, IIM University

Sanskriti Agarwal
Math Teacher, IIM University