Live Public Speaking Classes for Kids
Say Goodbye To Fear Of Public Speaking!
Enter your email for the curriculum
Enriched and Diversified Curriculum | Grades 3 to 8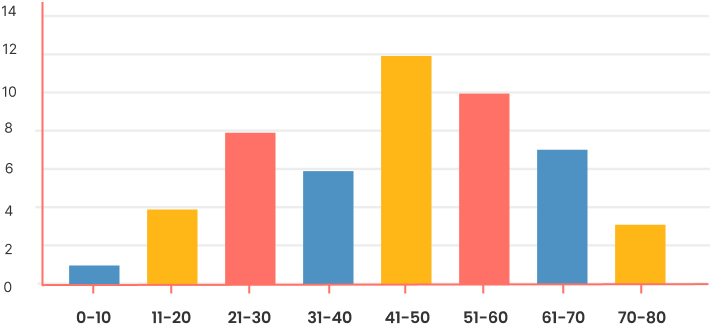 Public Speaking/Performance – 21.2%
Speaking Up In Meeting/Class – 19.5%
Meeting New People – 16.8%
Talking To People In Authority – 14.7%
Expressing Disagreement – 12.4%
Important Interview – 14%
Learn to speak on more than
25 Different Platforms!

YOUTUBE

TIKTOK

TEDx

PODCAST

PRESENTATION

STORYTELLING

FUNDRAISING

INTERVIEW
PRODUCT ADVERTISING

DATA

POETRY

COMEDY
What all skills your child will develop?

Body Language
Eye Contact

Facial Expressions
Voice Modulation
Meet our Expert Teachers

Mr. Sean Harrigan
Mr. Sean Harrigan graduated from the University of Illinois at Urbana-Champaign where he earned a Bachelor of Arts in Communication along with a Minor in Theatre and has been involved in English instruction since 2013.

Ms. Judy Alley
Ms. Judy holds Bachelor of Arts and science in Media Arts from University of Arizona. She is a professional news anchor and reporter. She has been a news reporter since 20 years and shares passion for education to foster student educational success.
Watch our students giving
Live Speeches
Fundraising
– Convince People To Donate Money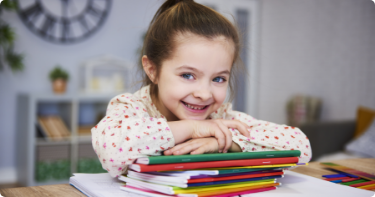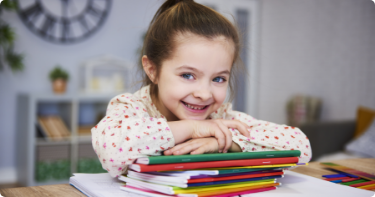 Logo Designing
– A Logo That Describes Yourself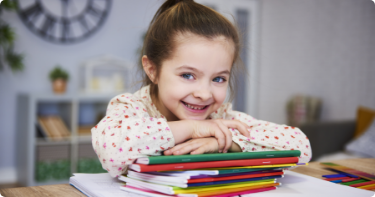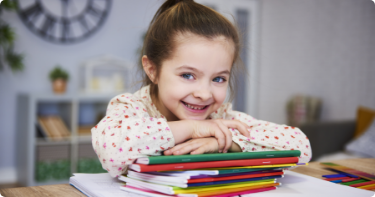 Poetry
– Write And Deliver An Acrostic Poem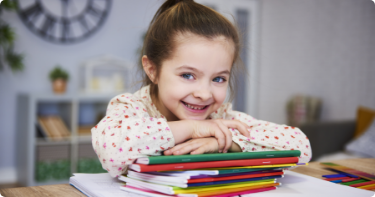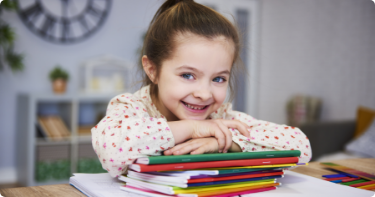 Youtube
– Unboxing, Game Tutorial, Movie Review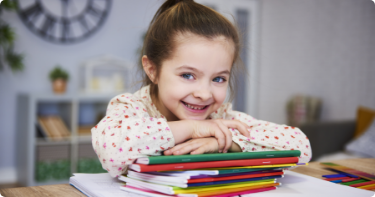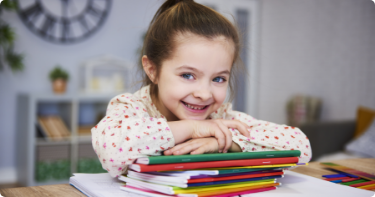 Product Advertising
– Create Commercial & Pitch It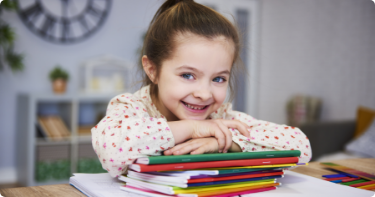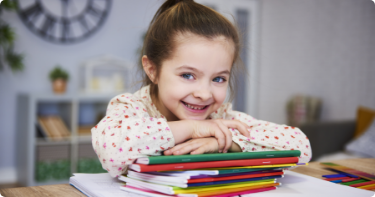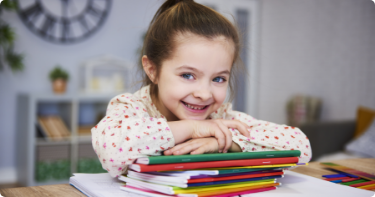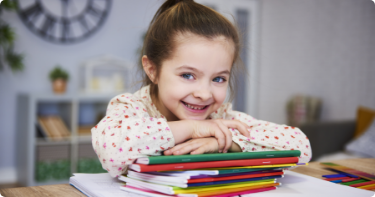 Sneak Peek into our
Public Speaking Classes
How To Deliver A Formal Speech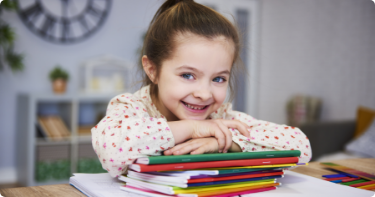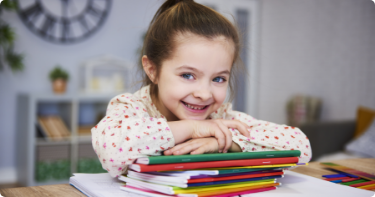 How To Use Visual Aids To Enhance Your Speech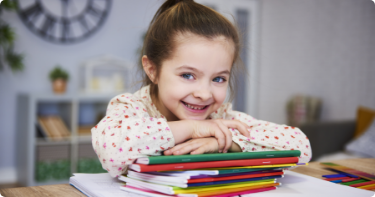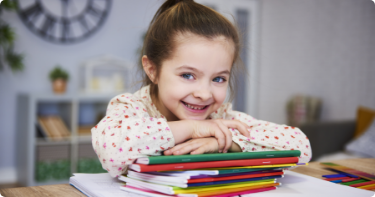 Program Structure
6 month program

2 classes per week

50 minutes class
Up to 4 students per class