Live Online English
Classes for Kids
The English program at 98thPercentile is a unique blend of online learning experience and traditional live classroom teaching. Immerse your child in an enriching English class to boost their performance in school.
Enter your email for the curriculum
Guaranteed Grade Acceleration with our ELA Program!
Achieving academic success has never been more convenient or feasible! Our English tutors ensure that students achieve proficiency in every English skill and concept before advancing them to the next grade level.
Road map of your child's
progress in our ELA program
Entry Placement Test
Grade Appropriate Learning
Regular PTAs
Skill-Gap Fixing
Monthly Benchmark Tests
Promotion At 90% And Above
We offer a Dual-Teacher model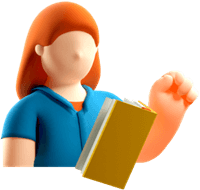 Subject Matter Expert
Language, Reading & Writing Class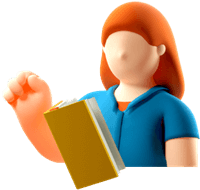 Learning Expert
Assistance in Homework & Skill-Gap Fixing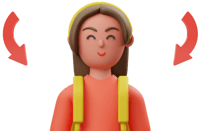 Continuous Improvement
Grade Acceleration
What does our English program offer?
Our comprehensive English lessons are designed to help students improve their English language skills & English writing skills through personalized attention, guided writing classes, recorded lectures, award-winning platforms, printable worksheets, and one-on-one parent counseling.
ELA Program Structure
With two 50-minutes classes per week, one-on-one catch-up classes, and small classroom size, our online English program stands unique among other available platforms.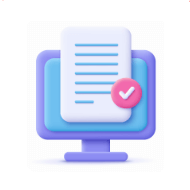 For Grades K to 8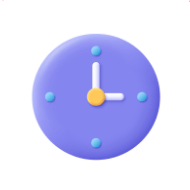 Two 50-minutes classes per week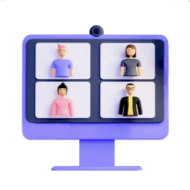 Up to 4 students per class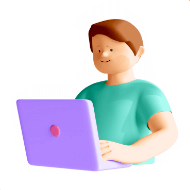 1:1 Catch-up classes
Join the family of our happy parents!
What all skills your
your child will develop?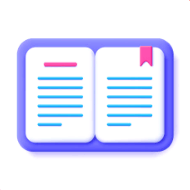 Reading Comprehension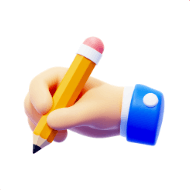 Writing Skills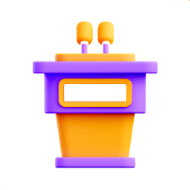 Speaking Confidently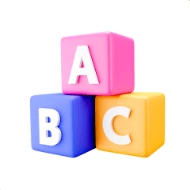 Improved Vocabulary
Sneak Peek into our ELA classes
Reading Class
Writing Class

Payal Maji Gosh

Dipti Naik

Gunjan Sharma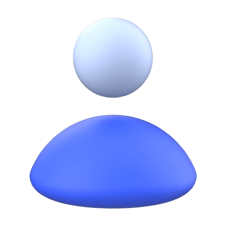 Pallawi Agarwal
Meet our Subject Experts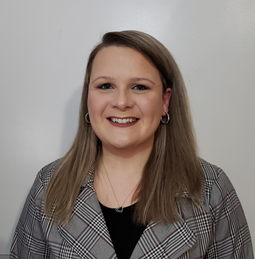 Ms. Meghan
Ms. Meghan holds a Bachelor's degree in Psychology and TESOL certification. She has 8 years of teaching experience and has taught the English language to Chinese students in China. She has experience working with students with disabilities such as Autism.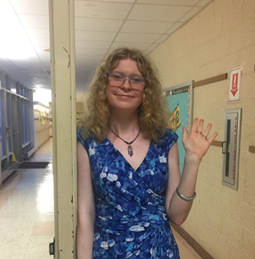 Ms. Candalynne
Ms. Candalynne has a Bachelor's Degree in English and Education. She is certified to teach Elementary, Language Arts, and Students with Disabilities in grades K - 12. She has been teaching in New Jersey since 2013.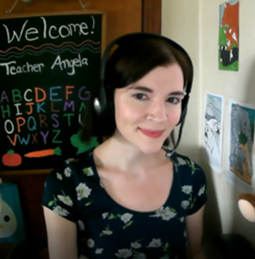 Ms. Angela
Ms. Angela has a BA in Psychology with an emphasis in mental health. She is TESOL certified and has two years of experience teaching ESL online to children and teens aged 4-16.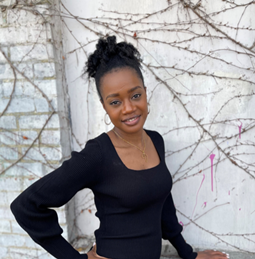 Ms. Elizabeth
Ms. Elizabeth has Bachelors in Science, specifically Biological Sciences (Molecular Biology) and a minor in Chemistry. She has over 10 years of tutoring experience in Math, Science, ELA and study skills/time management.
FAQs
We address all aspects of English Language Arts: reading fluency and comprehension, grammar, writing, vocabulary and spelling.
Our teachers use a variety of methods including direct instruction, interactive reading, questioning, discussion, collaborative learning.
In a typical class, students will practice vocabulary or spelling words for the week. Then, the teacher will teach the specific concept for the day, followed by group practice and finally individual practice in applying that skill. Writing classes follow a unique structure.
Students will practice writing across several genres, from a single paragraph to a multi-paragraph essay, the teacher guides them through each and every step of the writing process.
Students will typically have vocabulary or spelling words to study plus online assignments and assessments to demonstrate their understanding of the concepts.
We take an individual approach to teaching. Each student is unique, and that is our driving force to deliver lessons that are specific to what they need.
What are ESL classes?
ESL stands for English as a Second Language, and ESL classes are designed to teach non-native speakers how to speak, read, and write in English.
Are there any English classes near me?
Yes, there may be English classes available in your area. You can also check out online English classes. 98thPercentile is one such online platform that offers live, small-group accelerated English classes.
How can I find an English tutor near me?
You can find an English tutor by searching online tutoring platforms or asking for recommendations from friends or family members
Are there English classes for adults?
Yes, there are English classes designed specifically for adults looking to improve their English skills.
What is an English course?
An English course is a structured program designed to help students learn English, typically covering grammar, vocabulary, and conversation skills.
What is conversational English?
Conversational English refers to the ability to speak English fluently and confidently in everyday conversations.
Can I take an English class online?
Yes, you can take an English class online. There are many online English courses available which offer flexibility and convenience for students. 98thPercentile offers small-group accelerated English classes.