Success Stories Of 98thPercentile!
Our students are continuously achieving unprecedented success in the most sought-after national examinations!
International Kids Coding Competition 2023
Our 9 students bagged ranks in top 50 with 2 Outstanding Animation awards in IKCC 2023.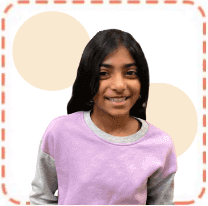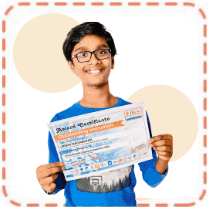 Outstanding Animation Award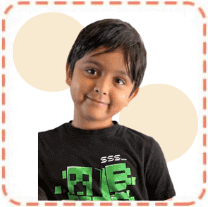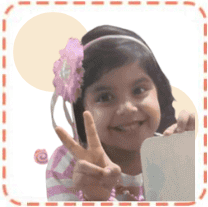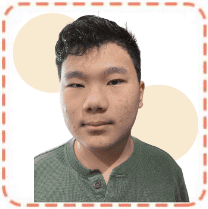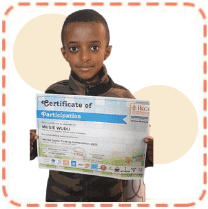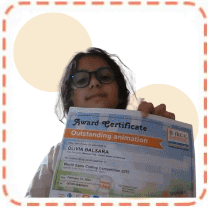 Outstanding Animation Award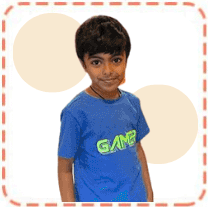 National Beta State Convention 2022-2023
Kenisha, a 6th-grade student from 98thPercentile secured
5th position in the Beta State Convention 2022-2023.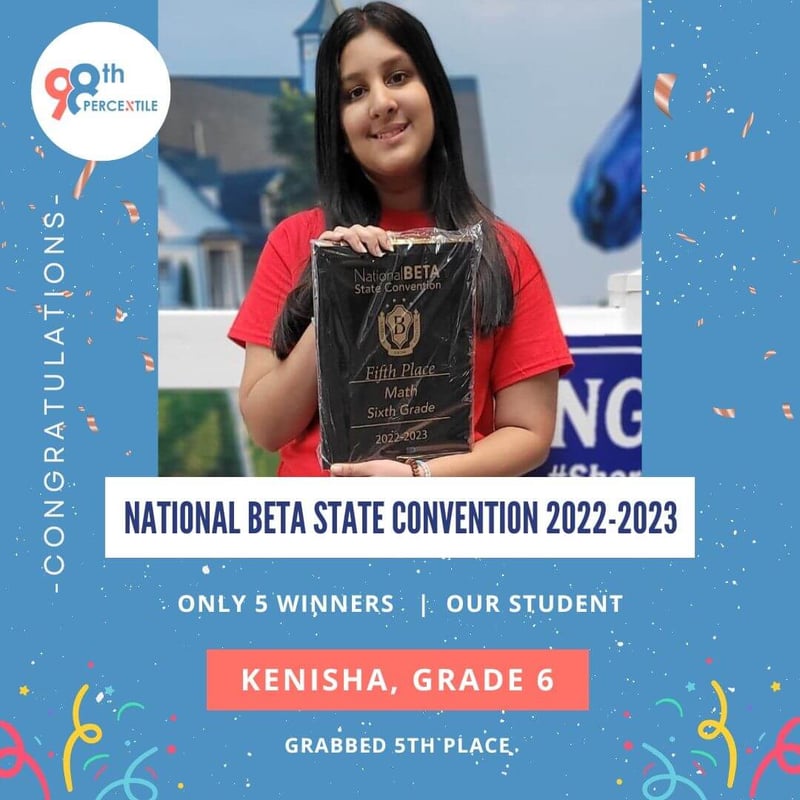 Math Kangaroo USA 2022
33 National Ranks
Our Legacy of Top National Ranks Continues in Math Kangaroo USA 2022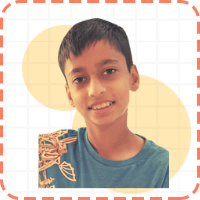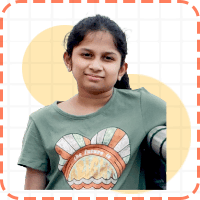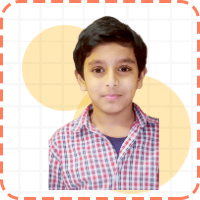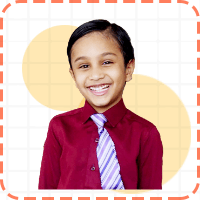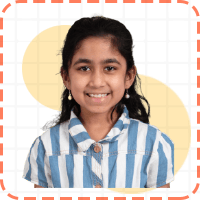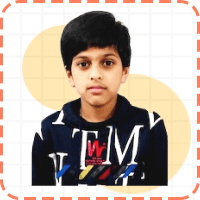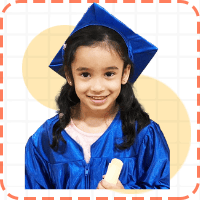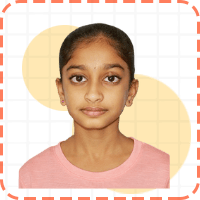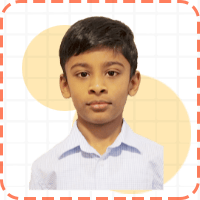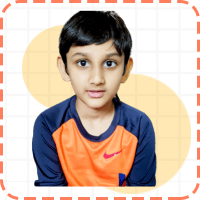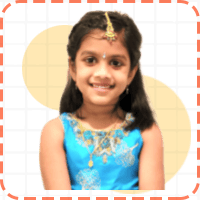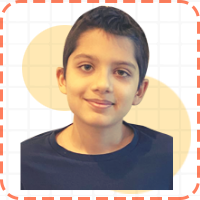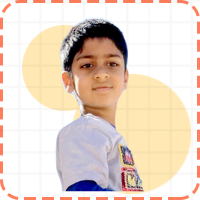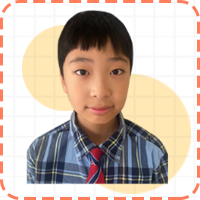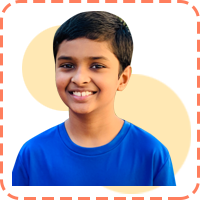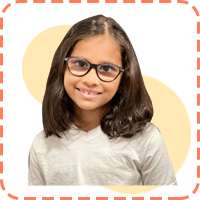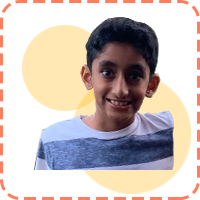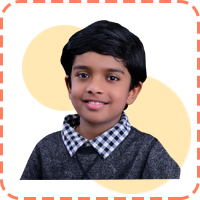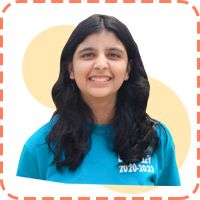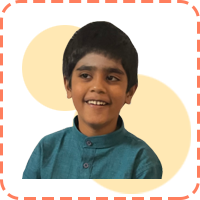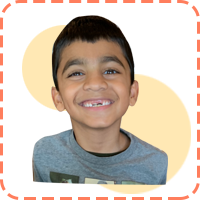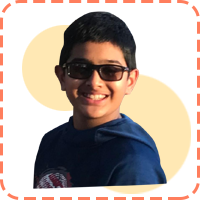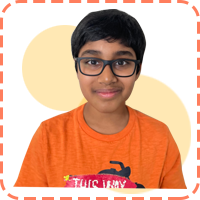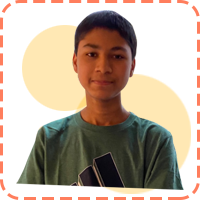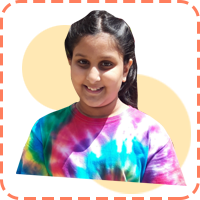 Math Kangaroo USA 2021
Tanoj Krishna Nallagatla secured 4th Rank at
National Level and 2nd Rank at State Level in Kangaroo Math Exam 2021.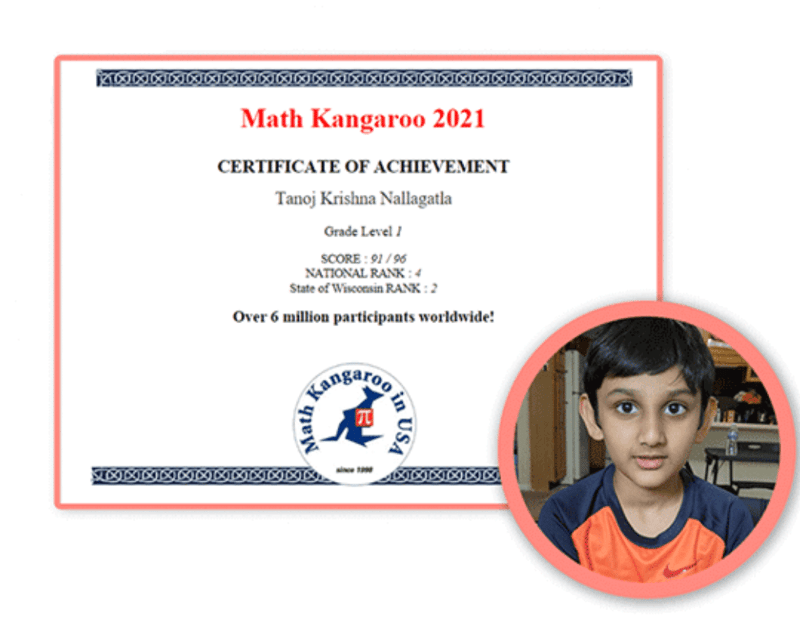 Our Public Speaking students are giving
TED-TALKS & their videos are on TED-Ed Student Talks' official YouTube channel
In this TED talk, our student Zachlewis asks why we hold on to fear. In doing so, he differentiates fear and prudence, explaining how the mind generalizes fear. He also adds ideas on how to conquer the mind's generalizations of fear and harness it into motivation.
Neil's passion of reading, animals, and medicine inspired this talk. He was reading a book when a line said, "Most vaccines are produced and tested with animals." So he began to wonder how animals play an important role in the development and research of human medicine.
Nowadays, people are generally more focused on gadgets and toys than they were a decade ago. In Inaya's opinion, our main focus should be on spending quality time together instead of the isolated loop we often find ourselves in. People should focus on real-life experiences, as those are far more precious.
In this talk, Trisha highlights some of the important issues that women and girls in today's society face, from the point of view of a teenage girl.
Our English students are grade ahead!
Our track record of achievements has been a result of our commitment to uncompromising standards, rigorous curriculum and effective teaching methods.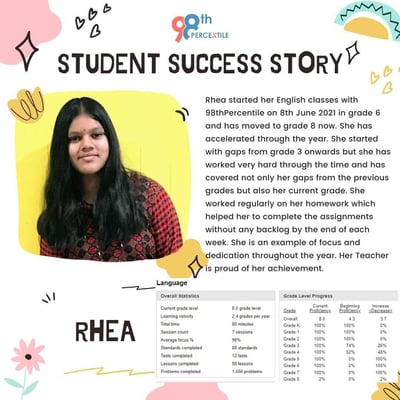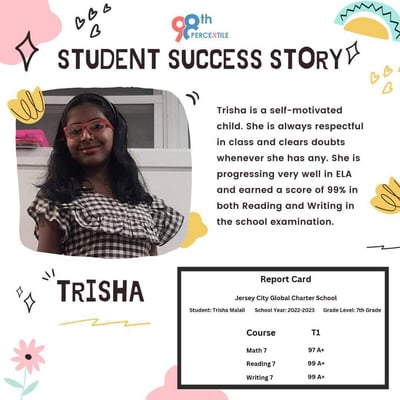 Our Coding students can make their own
professional websites, games and much more!
Meet Ali, a young child who excels at coding. Turtle Race is a video game that Ali created. Being exceptionally attentive for his young age, he has picked a fun theme for his game. Ali presented his project and thoroughly detailed how he used the coding.
Meet Maurya, the winner of the "International kids Coding Competition". He earned the 23rd spot, internationally. Maurya explained his "What a Cat Ultimate" project very brilliantly. He says coding is thinking out of the box.
Let's meet Arjun, our ace coder, demonstrating his website, which he created with much hard work and diligence. He included every page and piece of content that a good website should have.
Would you like to take a cruise? Our super coder Keerthana has developed an amazing website with a lot of hard work and effort, which makes this easy for you.
Public Speaking Student Corner
Introducing Charan as he delivers his speech on child abuse. He gave a clear explanation of what child abuse actually is and why it must be stopped. He begins by using a powerful hook line.
Let's Listen To Alisha's Podcast, "Twisted Fairy Tales". Alisha Tells Two Distinct Stories With Skill And Elegance In Her Fluid Podcasting. Depending On The Needs Of The Podcast, She Alters Her Voice. She Is Self-Assured And Has Worked Incredibly Hard To Develop Her Public Speaking Abilities
Let's meet Akshara, who will share her thoughts on how football and soccer are very different from one another. She is an expert presenter and her persistent smile enhanced the beauty of the entire speech. Akshara is fluent and entertaining at the same time.