Hope you all are aware of the increased competition in today's world. Okay, let me ask you all something.
Who do you think are feeling the pressure due to this competitiveness?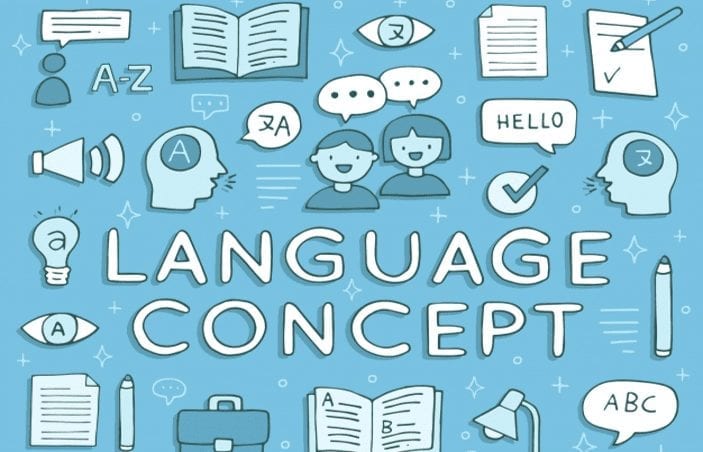 Yes, the students are the ones who feel the pressure to stay in the race. But Common core state standards ensure that all students possess the skills and knowledge essential to succeed in college, career, and life upon graduation from high school, regardless of where they live. Yes, they have set these consistent guidelines to match the expectations of colleges, workforce training programs, and employers.
What do you think are these guidelines?
It's basically a set of standards of what every student should know and possess the ability to do English language arts. Do they have specific grade students to whom these guidelines are applied to? No this is followed right from the kindergarten to 12th grade.
Common core had called for key shifts in English language arts which they consider essential for implementing the standards well.
These key shifts are focused on things that have the most vital return for students. Common core has ensured that these shifts guide all aspects of implementing the standards which include professional advancement, assessment, design, and curriculum.
So we would like to describe these key shifts in English language arts ensuring one thing - expectations for teaching and learning are made clear to you in a concise manner.
We have discussed below the key shifts in English language arts called by the common core:
1. Students are required to practice with complex texts and its academic language:
ELA standards prefer students to go for complex texts rather than focusing wholly on the skills of reading and writing. This is because of the fact that the gap between the complexity of college and high school texts is huge. Based on what students can read in terms of complexity, it is considered as the greatest predictor of success in college. Standards include a staircase of increasing text complexity from elementary through high school which also focuses on building general academic vocabulary so critical to comprehension.
Common core standards advise looking at current scope and sequence to determine where/how to incorporate greater text complexity
Common core allows and encourages teachers to build a unit in a way that has students scaffold to more complex texts over time. It also encourages teachers the opportunity to share texts with students that may be at a higher difficulty level.
2. Reading, Writing and Speaking Grounded in Evidence available on the text: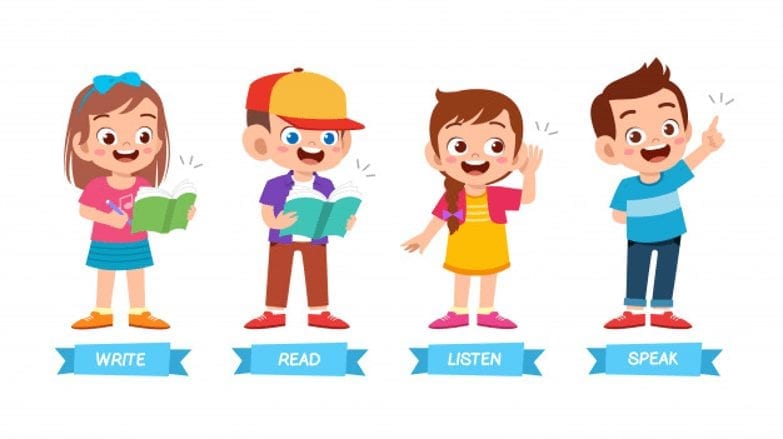 If you have any analysis, well-established claims or clear information to be presented then common core highlight the importance of using the evidence from texts. This standard implies student has to go through the text with attention so even if a question is asked from the complex text the student will be able to answer it. This insists on teachers asking questions from text rather than questions based on experience or the already known ones. This standard makes sure that students focus on what they are reading which prompts them to grasp information, ideas, arguments based on the evidence in the text.
Common core standards also expect the advancement of the narrative writing throughout the grades, because they believe that command of sequence and detail will be essential in later grades. Not only that, but it is also important for effective, argumentative and informational writing. Likewise, students should be able to answer a range of text-dependent questions. Go for questions in which the answers require conclusions based on careful attentiveness to the text.
3. Building Knowledge through Content-Rich Nonfiction and Informational Texts: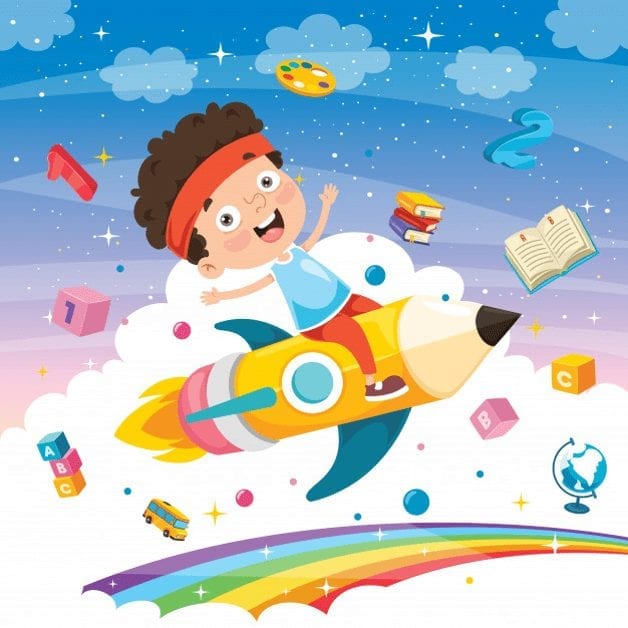 Students learning to read should exercise their ability to comprehend complex text through read-aloud texts. Usually, in grades two-plus, students begin reading more complex texts, which consolidate their foundational skills with reading comprehension. Standards intimate to read the texts aloud which are considered to be well above the grade level of the student. This, in particular, is applied for grades five-plus and above.
Standards urge you to go for nonfiction stories which make up the vast majority of required reading in college or profession so this will improve your vocabulary and get you to be prepared for college, career, and life. Considering the fact that Informational text is harder for students to comprehend than narrative text common core has advised that students are required to read very little informational text in elementary and middle school. At the same time, common core supports grade seven-plus students learning how to read different types of informational text.
Standards advise students must establish a base of knowledge across a wide range of subject matter by engaging with works of quality and substance.
It is clear that helping kids adjust to these key shifts will provide new challenges for teachers and for the students themselves. Teachers will have to be creative in finding the most efficient way to deliver engaging curriculum and professional development. By better understanding what the shifts mean and how the mastery of this new approach will benefit our kids, however, we can take the first important steps to helping our kids succeed with the Common Core State Standards.
Join our ELA acceleration program that personalizes learning to create a fun-filled and competitive acceleration program. Try us for one week for FREE no strings attached.