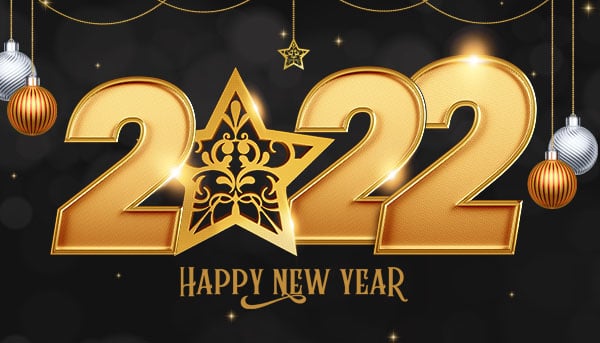 With New Year brings new joys and celebrations in each of us, let's keep the learning alongside in our path with 98thPercentile.
Get Ready for New Year, New 98thPercentile
As we wrap up our calendars for 2021 at the year-end halfway through the academic year, and as another year begins, we are taking a moment to look back on our students' accomplishments and our educators' dedication to making it all happen. We could not be more delighted!
This year, we discovered students who are ambitious go-getters, math-magicians, expressive speakers, and budding coding ninjas.
In 2022, we resolve to continue giving the best programs, keep up the eminent teaching methodologies and provide the best-customized learning programs in Math, English, Coding, and Public Speaking.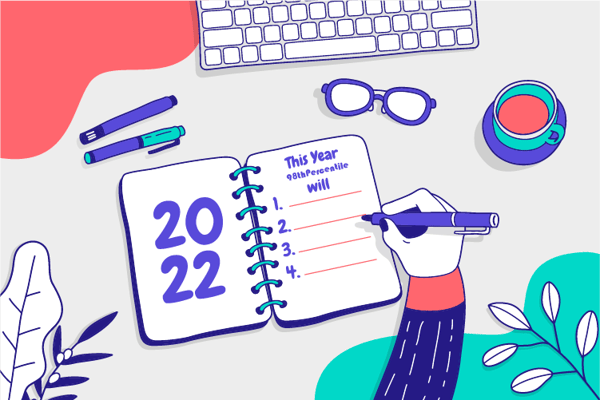 In the upcoming year, we resolve to do,
Strengthen problem-solving skills in students


Students need problem-solving skills now more than ever, and that's why we always focus on imparting these skills through our programs. Career readiness and for overall academic development children require problem-solving skills. We intend to continue doing these by bringing more into our curriculum.




Celebrate small wins and progress like we always do


At 98thPercentile, we have always believed in celebrating small wins consistently. We track records of every small and big accomplishment of each child. It benefits our children by helping them understand their progress. Visual representation of progress also motivates them to do better and boosts their performance and confidence.





Expand our expertise


Our students have inspired us to bring more innovative concepts into teaching methodology. We will be introducing more such concepts as there is always a space for growth and opportunities while fostering differentiated instruction.


More fun events
We know that our students love participating in the events that we conduct. This year, we saw huge success and active participation in the events Spell Kahoot 2.0, SMART 2021, Comix, Learn2Code Code2win. We resolve to bring more such events that spark the joy of learning in the kids.

Look what our teachers have to say about their New Year resolutions
Abraham Lincoln said "Best way to predict your future is to create it". The coming 2022, I believe that it will be an full of fun learning experiences and some joyful events. Also, each one of our student will bring the best out of themselves with their keen interest in understanding and I as a teacher, aspire to give them more real-life application based knowledge and make Math their best friend for life. I pledge that in 2022, I will deliver 100℅ success of my students and creating a difference in how they feel Math instead of just solving it.
Happy New Year 2022
Himani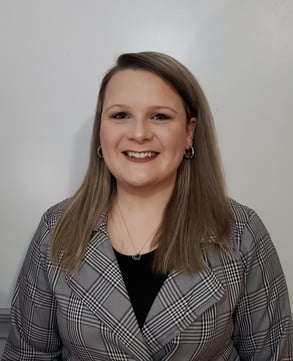 Let's celebrate as we enter a new year of aspirations and life.I wish my students to be creative with the running up year 2022. I hope that we get to learn from our mistakes while being creative and thinking outside the box with an addition of enthusiasm in learning and writing English Language. Also, I believe my students reach another milestone in the coming years. Wish to make learning FUN, EXCITING, and overall, ENJOYABLE. Cheers to all for 2022! Have a great year ahead.
Program Director: ELA & Public Speaking
Meghan
As we prepare and brace up to reach new milestones next year, we wish everyone a happy and prosperous New Year and the holiday season ahead.
Try 98th Percentile now by booking a free trial session here!