What do you think is one of the most popular ways to learn the most challenging and complicated school subject - Math?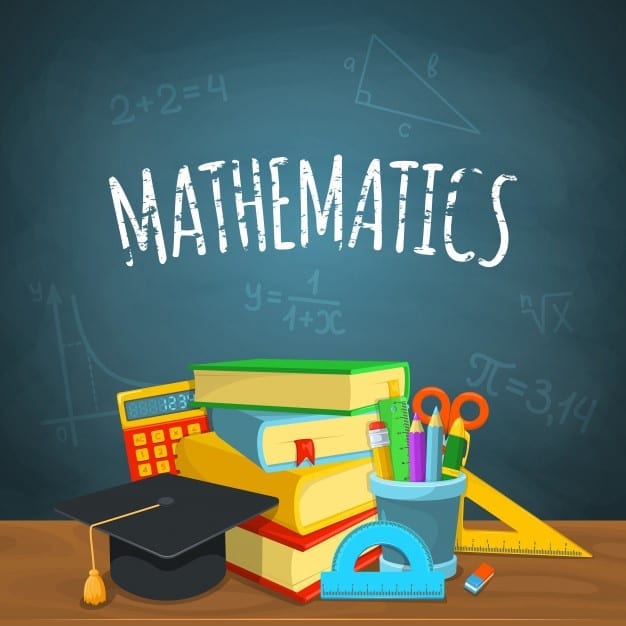 Still thinking? Don't strain yourselves because the secret to making Math easy and fun is Math apps.
Yes, with a wide range of math apps are available for free and with paid subscriptions, mastering the subject and cracking complex math problems are no more an enigma.
Math apps mainly give your child a blend of three values -
Versatility - Math apps offer children quick adaptability to complex methods and functions to provide a thorough understanding of the process followed to solve math word problems, ensuring children don't get to the answers straightaway.
Commitment to engage - Math apps engage children throughout the problem-solving process with videos and precise instruction that are easy to understand for children of any grade.
Encouragement for remote learning - Math apps are available that can be used from anyplace even without a Wi-Fi connection. While on a long journey, children can go through the downloaded video lessons one by one and utilize their free time.
Hopefully, this leaves you with no more thoughts or confusion about Math app. It's time to discover the best Math apps with math tips suited for kindergarten and elementary school children to master the basic arithmetic concepts. The basic concepts include addition and subtraction, multiplication, division, fraction, algebra, geometry, and more.
Our recommended list of math apps primarily teaches children about the importance of math in everyday life. Some of the apps in the below-mentioned list are specifically designed to target common core state standards for Math. Approaches for solving a problem can be different, but most of these apps provide easy approaches rather than conventional methods that might be tough for some learners.
1. KOMODO MATH -
Komodo math app is specially designed to boost and strengthen math knowledge for children of age group 5 to 11. A math teacher customizes learning plans for each user in the app with a set baseline, and parents are supposed to define the rewards. Children then engage in self-paced lessons to amplify their math skills.
The app works on iPad, Android tablets, laptops, and smartphones, providing math practice in a rewarding, practical, and unique way. Most of the parents highly recommend komodo for home use, as it complements classroom math with parents playing a crucial part in assisting the learners. Basically, this app helps your child to tackle the equations that make their brain hurt, more readily, on their own initiative, and without asking for help right away.
2. PRODIGY MATH GAME –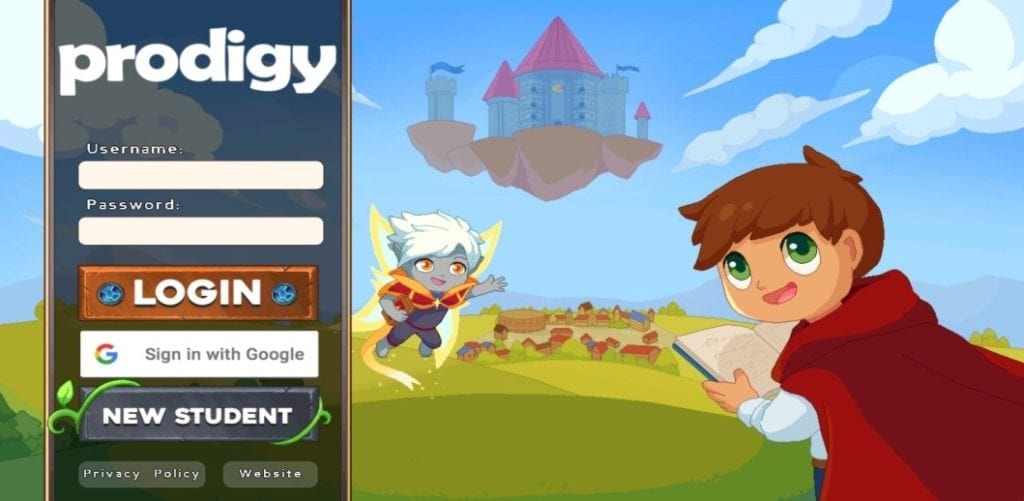 Prodigy Math Game is a popular fantasy-based game that covers math skills learned in grades one through eight. The app begins with selecting an appropriate grade level for your child and asking them to name an avatar. When they proceed, they meet a friendly creature that guides them and they enter the fantasy world of battles and rewards.
So the basic idea behind this app is to defeat the monsters in battle with a spell. This spell is earned by children after answering a math question with the right answer. The spell acts as a facilitator for your child to win the battle and move forward in the game. One of the highlights of this math app is the adaptive platform that provides children with a personalized learning experience. Not only for them, but even parents can enjoy tracking usage and progress with the user-friendly dashboard provided in the app.
3. MATH BALANCE-
Math balance is a fun educational game app for children from Grade 1 to 5 to learn math. In this game, students support a character named Toby to reach home by balancing bridges. These bridges represent equations using different addition or subtraction and multiplication or division properties.
With this app, children get to consolidate the knowledge gained through school math concepts such as multiplication, division, addition, subtraction, equality and compare numbers. This math app also explicates the meaning of using a greater than and less than sign.
Children get to learn to solve math problems and practice skills that are essential for understanding algebra at school. This app prepares children of age group 5-6 years for kindergarten by teaching them to count numbers, get a number sense, and slowly develop logics.
4. ROCKET MATH-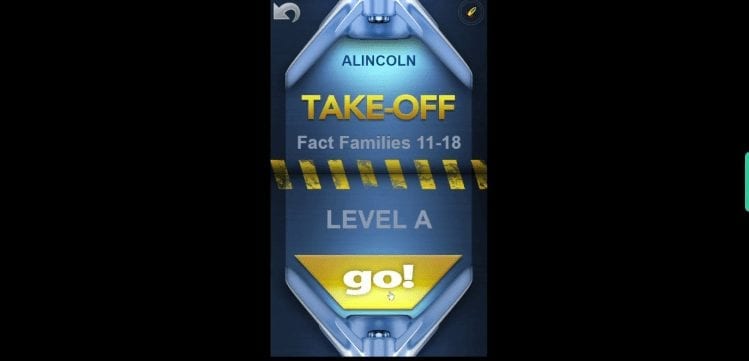 Rocket Math appcorrelates valuable basic arithmetic operations - Addition, Subtraction, Division, and Multiplication with a 3D graphic rocket construction game. Children need to have some prior mathematical experience to use this app, so this app is suggested for children of age ten years and above. Also, this app uses an impressive presentation, which makes learning math additionally appealing. This game starts with a rocket launch pad, and your child needs to pick their difficulty level to proceed. The objective of the game is to launch the rocket by solving four mathematical exercises and getting the right answers. So children need to answer questions accurately and quickly using their knowledge of four arithmetic operations to complete missions. As children progress through the game, the mission becomes increasingly tough to encourage fluency.
5. CHALKBOARD MATH –
Chalkboard Math app provides students with ample practice and makes them proficient in basic math. This app has a friendly interface offering a chalkboard for children to practice math. It helps children master basic math facts corresponding to addition, subtraction, multiplication, and division in swift and engaging ways. The math practice is offered in different modes - one is answer mode which allows children to enter the answer and get the feedback, another is flashcard mode, which allows verbal answers. So the chalkboard math game makes sure your child is interestingly engaged with math. These are the top five math apps of 2019 we would recommend for you to teach math to children. Children always need something that keeps them engaged or entertained, so be it learning, their screen time or studies, these math apps will beneficial to develop their abilities. Go ahead, make your child experience these educational apps and share your experience with us.

98thPercentile is offering free online classes of math, english, coding, and public speaking. Enroll here!