In our increasingly global society, it is easy to see why students who are developing a bilingual education are at a distinct advantage over their monolingual counterparts. In the future, bilingual students will have distinct and vast job opportunities that are potentially quite lucrative. But did you know that bilingual student also benefit from improved cognitive abilities? Here's how!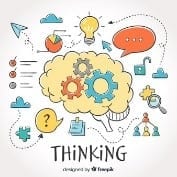 The bilingual brain resolves internal conflicts in the two languages that give the mind a "workout", strengthening its cognitive muscles.
This increases students' stamina in difficult learning situations.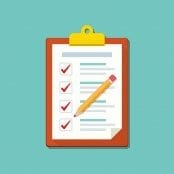 The bilingual brain has an improved executive function.
This indicates that the brain's skills with planning, solving problems, and performing various other mentally-demanding tasks are improved.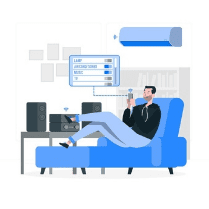 The bilingual brain has a heightened ability to monitor environments. This is whether the environment is internal, external, or both.
This means that bilinguals are better able to accurately perceive multiple goings on in any given moment.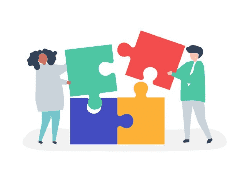 The bilingual brain performs better at solving certain types of puzzles that involve the complex ordering of colored shapes.
This advantage can further be applied to complex, real-world experiences involving organizing, strategizing, and planning.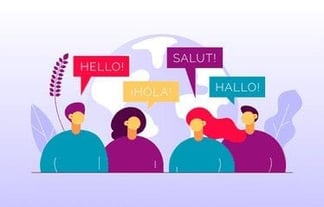 As a parent, you are well aware of the critical importance of a quality English Language Arts education for your child. 98thPercentile is here to help your child succeed! We deliver quality instruction for all six facets of English Language Arts education through our accelerated learning content-mastery program. If you are interested in partnering with us for your child's English Language Arts educational needs,Try us for for FREE with no strings attached.