With the significant development happening in the world of information and technology, coding has stood out as a substantial boon for educating children and even adults. Coding is nothing but simple computer programming, which involves the compilation of particular tasks and instructions. Yes, it is the computer language that is used to develop apps, websites, and software. The multi-benefits of coding make it all the more essential and vital – its usages and applications are so broad and vast that it has assumed a big name in the world of technology.
However, as an initiative towards learning how to code, a learner has to choose an appropriate language. In this context, HTML and CSS can come in handy that are generally for the creation and designing of websites. Next, the learner should wisely choose from the available code academy. This is because code academies help students in framing their knowledge about coding in a structured way, also assist students sort out confusion about which language to be learned first and shaping their future.
Other than these, there are multiple reasons why you should prefer a code academy for your child.
So we have listed below 4 Ways a Code Academy Can Change Your Child's Future: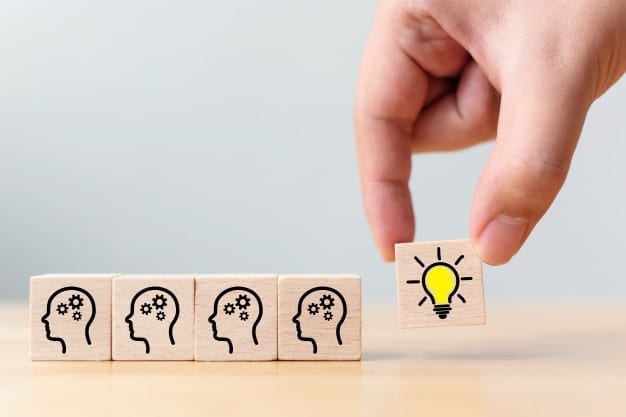 Develop Problem Solving skills: Coding is the technology that helps in solving typical problems by providing comprehensive solutions. A child needs to understand the problem, analyze it, and then work upon it. So coding has become one of the most stimulating brain exercises. The skills required to troubleshoot coding needs self-weighing of each coding step and its structure. Code academies make a student understand the coding structure, the reason for its precision, and hence increase the mental abilities of a child. The decisive vision of a child is enhanced, and they assess the options around the trouble. Coding is like a modern-day mental exercise surrounded by technological influence in it, which serves to develop the problem-solving skills of students.
Provide a better understanding of technology: Benefits of learning to code lies in the fact that it supports students to understand the technology and adds more creativity. Coding provides additional skills to work and perform better. It gives the user more scope to solve problems in a straightforward manner. Children get acquainted with the technologies around them, how they work, and try to develop code to instruct the machine. Coding triggers curiosity in them and makes them excited about the new challenges ahead. Code academies assist your kids better with a hands-on approach for better understanding.
Widen your Career Opportunities: One of the most attractive benefits of coding is the career opportunity it serves. Coding provides an immense career opportunity in different segments and fields, including education, fashion, health care, and transportation and construction; however, all this education is the biggest beneficiary of coding. It enables one to become coding scholarly and hence get proper recognition. Coding literate individual is considered to be an asset for any organization and given due status. It offers benefits in terms of pay, promotions and progress, and so on. Coding is intended to make one's learning and work performance better and useful. It adds a new dimension to one's learning and editing process. At the same time, it boosts the efficiency level of working professionals. Employees have confirmed that their performance at work is improved remarkably because of their in-depth knowledge of coding and its various applications.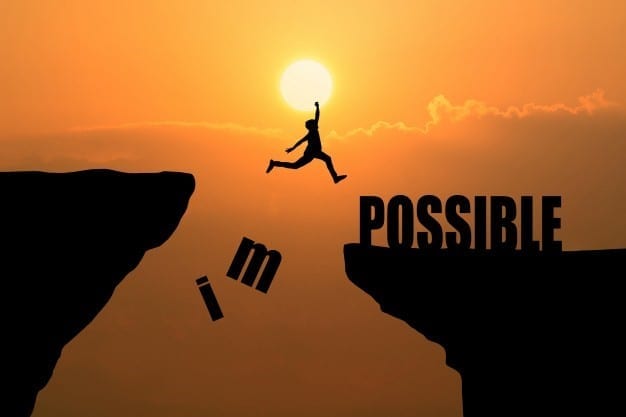 Stimulates creativity: Importance of coding can be assessed through the way it stimulates creativity. In coding academies, various mental tools are provided to the kids, and with them, they have to solve multiple assignments. They have to analyze the coding structure and accurately put the various patterns. A child has to use his creativity and bring out the best in him. Once they are well versed in computer programming and know how to frame it, coding becomes a creative tool for them. They can use coding to stimulate their imagination further and expand it. Coding helps students to explore their creativity. As they gradually acquire coding knowledge, they start loving the process of learning and explore new ways to code.
We have gone through some great reasons why coding and code academies are important for students. So now, you need to give your child the opportunity to learn about technology and the way computers work to get an edge in life. As we have clearly stated learning to code while they are tender will set them up for a successful future. Coding academy helps in the overall development of the mind of a child. One such online academy for coding is 98thPercentile. This website renders kids with comprehensive coding material along with living interactive sessions. Students learn the coding structure without the need to type the whole code by just dragging the right system at the right place. Learning is made fun and not tiresome with 98th percentile. So, what are you waiting for? Book a free coding class for your kid now!