Nowadays, most of us are aware of how much we depend on technology for our daily needs. Computers have become one of the essential requirements of our life, thus making software development one of the most popular fields. This makes it clear that the need for application designers is only going to boost in the future. We believe this is one of the major reasons why children should learn how to code. If you are looking to set your children up for academic success, make sure they learn to code. Because it not only boosts their mathematics and writing skills but also instills them with valuable capabilities in life and eventually as the workplace.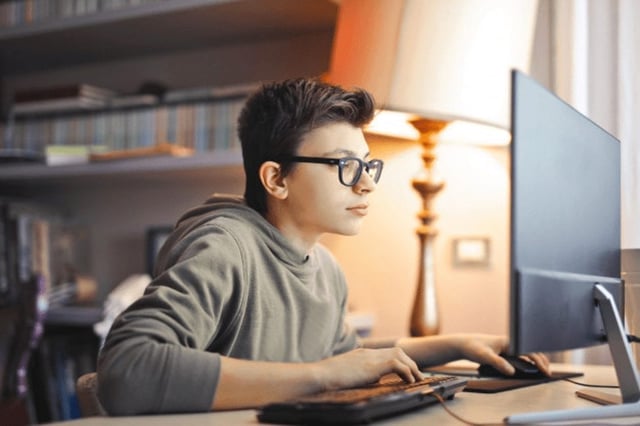 For children to begin coding a certain age is considered to be appropriate. Children from age 7-14 are considered perfect to start learning to code because it also helps them progress with other skills like problem-solving, statistical analysis and logical thinking. We recommend you to encourage your children to start accurately to make sure they understand why learning to code is so important. Here are a few useful tips:
1. Choose an easy Programming language at the beginning
You need to understand that the market worldwide is always urging for new software with unique features. Consequently, new technologies and new languages are always in the making. Simple way to make coding fun for children is to choose a language that they will love and allow them to learn at their speed. For this, Scratch is one of the best programming languages to get your child started with. The best thing about Scratch programming for children is its simplicity to make them learn. Yes, your child doesn't require any prior preparations as she/he can develop programming skills through block-based coding. So intending to introduce children to programming concepts without any complicated programming, ScratchJr offers an icon-driven interface that is apt for beginners. Some other languages that you can get your child to start learning the fundamentals of programming and progress on their base are JavaScript, Java, and Lua.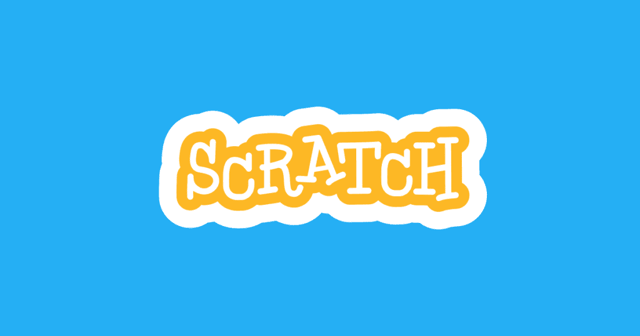 2. Choose a website where they can learn
There are thousands of websites on the internet that guidechildren to learn to code. These websites are exceptional because they let children learn with interactive and visual experience and have enough exercise for them to experiment with what they have learned. 98thpercentile is one such beneficial website for them to get enlightened with coding.
3. Find a mentor to instruct them if they wish
You can choose an actual mentor who can visit home and help them learn to code. A good mentor will help children understand the importance of coding. You can even choose an online mentor if you think it is more convenient. Having an experienced coder as a mentor will help them learn quickly by teaching them with an appropriate level of complexity and solve their doubts as soon as possible. Yes, we believe a qualified mentor will get your child off to a good start with coding.
4. Include oodles of interactive learning stuff
To ensure their learning process is not boring, it is your sole responsibility that your child learns with interest. To serve this purpose, try including various coding games available online in their learning process. Minecraft is one of the best games to get them familiar with coding. It is a good way to get them interested in making things on their own. Some of the other games that you can get your child to play are CodeCombat, LEGOs windows, Lightbot, etc. These games are a great way to get them used to coding and are worth giving a try.
5. Let them put their fingertips on a keyboard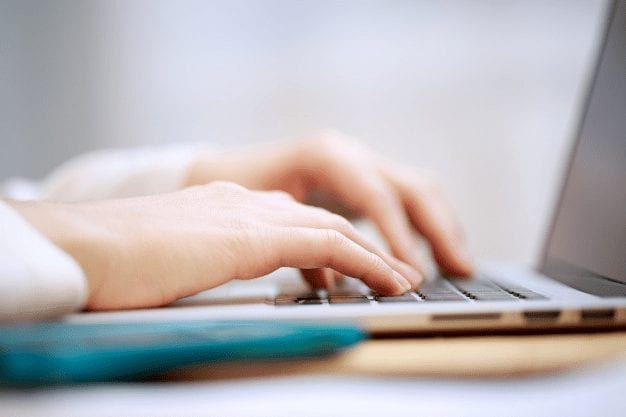 At the end of the day, coding is something you cannot just learn by reading tons of books. Your help to do the coding exercises will not help them learn well; instead, let them do it on their own and analyze errors and find solutions for their problems themselves. One of the main reasons why children should learn how to code is that it'll help increase their creativity. It will also guide them to focus better. They will learn to handle the problem at hand better and come up with a solution for it. So take a step back and let your child work on it individually and solve the problems she/he is facing.
Various other tips can help you teach coding to your child in a more efficient manner, but these are some of the most basic ones.
Make coding exciting for children, so they conceive of it as an adventure. This will make sure they stay inspired in learning to code for a long time.
Learning any type of programming demands a lot of patience and time, so make sure you provide enough of that when your child starts to learn. Teaching your children how to develop applications will help them learn some amazing personal skills that can expose them to career success. So buckle up and help your children to start this exciting journey of computer coding! We hope this article served you to understand some of the major benefits of coding and gave a basic guideline to get your child started with coding.
Enroll your child for our free trial classes today!