Today's Digital Temptations Can Distract Your Kids But These Tips Can Attract Them!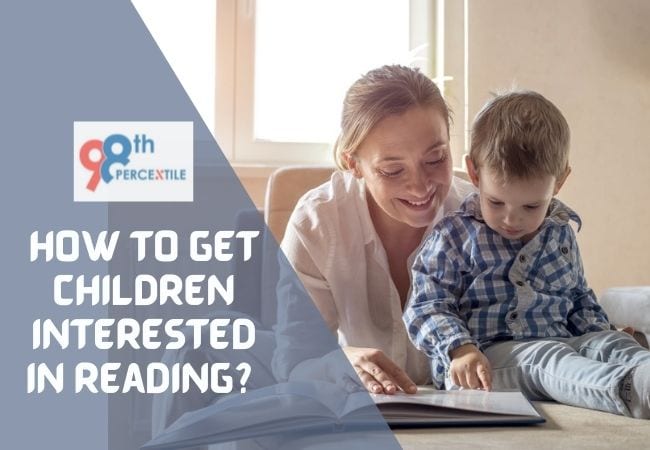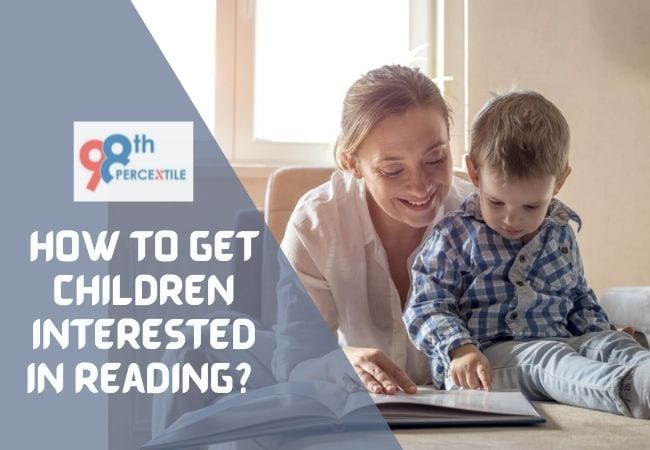 Providing a Variety of Reading Tips of Kids, Resources and Devices is the Key
We all know that children are naturally both curious and energetic when it comes to learning about the world around them. So guiding some of that curiosity toward a variety of reading experiences can capture and maintain their reading interest. Traditional hardback books, magazines, tablets, smart phones, and desktop computers can all be utilized for your child's reading satisfaction. With those options in mind, here are 5 ways you can inspire your child's love of reading.
Visit Your Local Librarian
Notice that the word 'Librarian' rather than 'Library' is used here. Librarians are well-trained resource specialists who are happy to spend a little time showing your child free options available in the library system. Traditional books, kids' magazines, audio books, and even digital options for electronic devices are available to provide a variety of reading experiences.
Get Your Child His or Her own Library Card
This opportunity gives children the feelings of responsibility, commitment, and excitement about using reading materials from the vast, free library system. It also encourages a regular, lifetime reading habit .
Provide Your Child Digital Device Reading Experiences At Home
On their own, digital devices already pique everyone's interest! Showing your child how to read responsibly on a desktop computer, tablet, or smartphone gives him or her the technical skills as well as the reading skills needed for success.

Switching between the devices can also maintain his or her positive attitude toward reading experiences.
Create a Reading Chart to Incentivize Your Child To Read
We all like incentives, don't we? A small poster (tagboard) made with a pen and ruler can be set up to track the books your child has read. He or she will love the visual representation of accomplishment!

Stickers and color markers can add colorful interest to the reading chart, as well.
Introduce Your Child to Reading Categories Outside His or Her Comfort Zone
It becomes quite easy for readers to stay in a particular category of reading, like literature, and stay there for life! But exposure to all reading categories and subcategories can open up a world of previously unexplored reading experiences for your child!

While your child may not initially desire to visit other reading categories-- like informational texts, or poetry-- due natural curiosity, he or she will probably enjoy them!
As a parent, you are well aware of the critical importance of a quality English Language Arts education for your child. 98thPercentile is here to help your child succeed! We deliver quality instruction for all six facets of English Language Arts education through our accelerated learning content-mastery program. If you are interested in partnering with us for your child's English Language Arts educational needs,Try us for for FREE with no strings attached.