Most of you would be aware that the Scholastic Assessment Test (SAT) is one of the most challenging exams across the world, which plays a decisive role in a student's admission into colleges. It assesses a wide range of subject knowledge. We all know, taking the SAT in 6th grade is challenging; yet the unknown fact is that it helps students get some early exposure to this most important college preparatory exam.
Most of the students during the initial stages of SAT preparation face numerous difficulties in math or English as the complexity of the subject is very high. But, eventually, they get used to the format, and the types of questions asked with the help of SAT prep courses. Beginning in middle school provides adequate time for students to analyze their performance and long practice sessions help them perfect the subjects.
We believe the SAT score a student earns in junior high should be reviewed as something to improve on in the coming years. Even if the student gets a great score, their academic progress in junior high should never stop them from striving for a better score.
Some of the benefits for students taking the SAT in 6th grade are:
Increased confidence: Taking up the SAT in 6th grade helps students' gain confidence and understand the exam format at an early stage. They determine the content of the exam and the kind of preparation that is required. Confidence of students increases as they solve questions right from middle school and this fetches them enough time to give a better performance for a future attempt.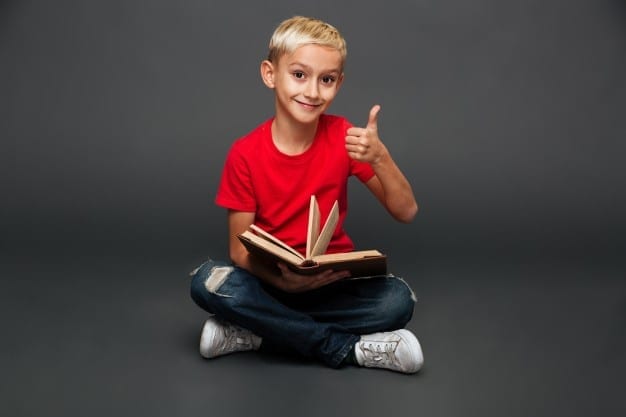 Time for self-analysis: When a student attempts the SAT exam in 6th grade, they get sufficient time to analyze their vulnerable areas and exercise more on it. Instead of taking up the SAT exam in 11th grade, when students' skills are fully amplified; it is better to take the exam in 6th grade because starting early with SAT preparations allows more time for students to hone their skills in each subject.
Opportunity for Summer school programs: Some prestigious colleges offer summer school programs to students of middle school who attain a brilliant SAT score. These programs are challenging and provide them with an advantage while applying for selective colleges later.
Acquaintance: Students who take up the SAT as early in 6th grade get acquainted with the format and content of the SAT exam. The SAT exam is for getting admissions in colleges, and its score is valid up to 5 years. So by taking the exam early, they get to know the pattern, marks break down, their strengths and weakness, and become familiar with the exam.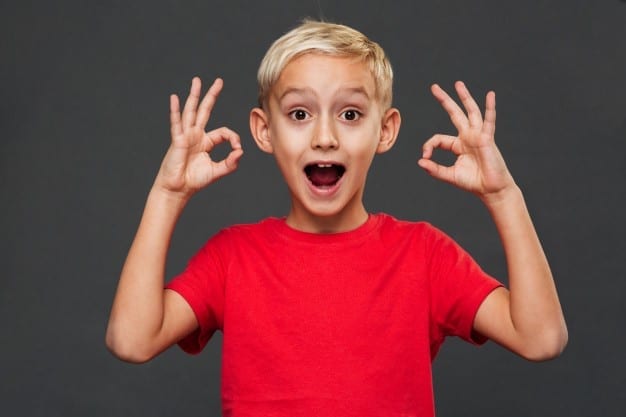 Improved memory: Students learn some complex topics different from their regular studies while studying for the SAT exam in 6th grade. This increases their memory and retention power. Their potential of mind develops, and hence their overall personality becomes commanding.
X-factor: The student develops an x-factor over their other classmates when they learn something new through SAT preparation. These increased capabilities also help them perform better at school.
Parents and teachers are the best judges of a child's academic potential. So if you feel that your child is talented and academically gifted, then don't hesitate to discuss their abilities. If the teacher agrees with your opinion, you should let your child attempt the SAT exam in their 6th grade. But remember most middle school students are not academically prepared or mature enough to attempt the SAT exam right away. They need due practice and a good prep course to enhance their understanding. 98thPercentile provides the students with the opportunity of taking the SAT in 6th grade with an exceptional SAT course. As we know, it is stressful for students to just learn from books, so 98thPercentile renders live interactive sessions with expert teachers. So make your decision and let your child start their preparation as soon as possible. Book your free trial today!