Your Enthusiasm, Support, and Modeling will Encourage Your Child's Success in improving reading comprehension!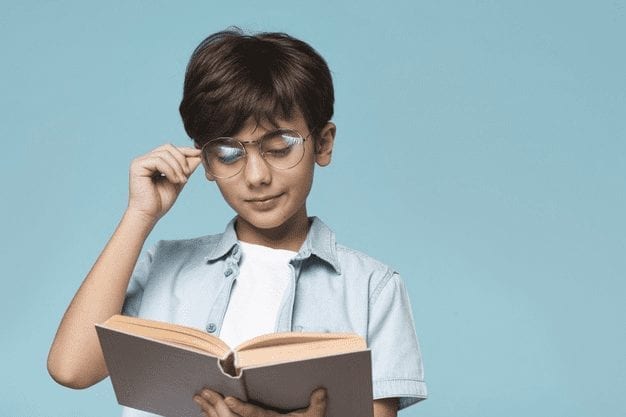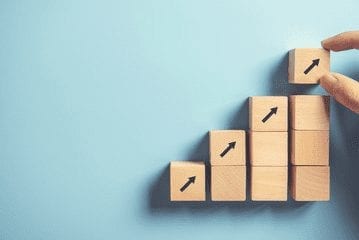 98th Percentile's English Classes are Dedicated to Kids' Reading Comprehension Success
It's easy to assume that kids are good readers simply because they attend school. After all, kids spend 12 or 13 years of their lives sitting before teaching professionals, practicing and drilling their reading skills. But just because a child can read wording does not mean he or she can comprehend wording.
98thPercentile's teachers in our live online English classes for kids know this, and are in-tune with each students' reading comprehension needs. But how can parents at home continue building their kids' literacy beyond our instruction? Following are 4 easy and effective reading tips for at-home reading.
English Reading for Kids Tip #1
Gently check in on your child's comprehension with curious questions as he or she reads.



Depending upon your child's age, he or she may want your company and time each day during reading. Whether you sit with your child as he or she reads, or listen in from a short distance away, share your enthusiasm for the book's story or information by finding natural pauses along the way in which to ask curious questions. Your child's answers to the questions will indicate to you how well he or she is understanding the book. Questions you might ask are:


"Learning about Pluto is so interesting! Can you tell me again about that planet's features?"
"The main character, Susan, is very courageous, isn't she? What are some ways that she shows courage?"
"Explain to me about the inventors of the first airplane. How did they accomplish such a feat?"
"Your engagement and provision of accountability will help your child stay focused upon and interested in the book.
English Reading for Kids Tip #2
Listen for words that are difficult for your child to pronounce or understand and help your child master them.

Again, depending upon your child's age, he or she may or may not welcome your assistance. This can be a tricky and sensitive strategy, as children do not want to appear incompetent in front of others, even their own parents. But your gentle, frequently-offered assistance can pay off greatly later, as he or she is expected to master more difficult text. Getting used to your help with pronunciation and vocabulary now will strengthen your child's reading success in the future.
English Reading for Kids Tip #3
Model, model, model!

As you know, your child watches you for modeling in all he or she does! Whenever your child is reading, join in with your own book. During breaks, share your enjoyment of or difficulty with the book you are reading on your own. This makes the pleasure more contagious and the struggles more manageable.
English Reading for Kids Tip #4
Look for other, more challenging books that you can enjoy together.

As the saying goes, "The sky's the limit" when it comes to all of the available reading topics available out there. Choose a challenging topic of high-interest to both of you that you can tackle together. Maybe even finish the reading of the book with a celebratory field trip destination that connects with the book!

This practice can benefit him or her in several ways, including the support, modeling, learning, and confidence needed for future difficult reading experiences. Not to mention a great reading memory with you!
As a parent, you are well aware of the critical importance of a quality English Language Arts education for your child. 98thPercentile is here to help your child succeed! We deliver quality instruction for all six facets of English Language Arts education through our accelerated learning content-mastery program. If you are interested in partnering with us for your child's English Language Arts educational needs,Try us for for FREE with no strings attached.