Are you guys aware of the fact that the SAT is one of the most demanding papers across the globe? Do you know the benefits of taking the SAT in high school?
Okay, if you are unaware of it, let us clarify this to you. Yes, the very purpose of the SAT exam is to measure high school student's academic ability and readiness for college. SAT mainly focuses on language arts and math, making it a common data point to compare all college applicants. It demands a high level of concentration and knowledge to get a decent score, and a student needs to master all the topics of Math and English well with accuracy. SAT has a comprehensive variety of questions that are pretty complicated to be solved. Many US schools provide SAT weekend or weekday options that permit students to attend the exam on a school day. SAT is a tough exam; hence these schools provide sufficient practice opportunities for students.
Benefits of taking the SAT in high school:
Increases mental power

Taking up the SAT, which has pretty tough questions, needs lots of practice and increased retention power. A student cannot even think to sit for the exam unless the right level of SAT mock test has been taken up by them. Solving an ample amount of questions makes the student confident and competent. Taking up SAT during school increases the aptitude of students. It is hence beneficial for students who wish to take up challenging roles.

Finding new methods of solving with SAT practice

Many students even give the SAT Exam early to get into a process of answering different types of questions. It provides a thorough understanding of the nature of subjects covered in the SAT. SAT course is extensive; hence if a student learns from the very starting, it becomes easier for them to crack it in the future when they need to take admission based on it. Taking up the SAT in middle school helps those students who have the determination and love to do hard-work while taking up tougher challenges for themselves.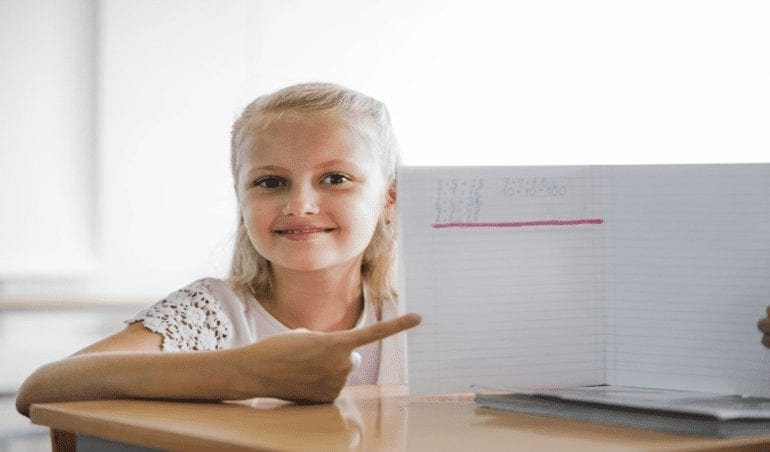 Boost the aptitude of students

Normally, students take up the SAT in high school than in middle school. They take the required SAT coaching in high school only. Yet it depends more on the will and capacity of students. The SAT can be taken up in middle school too, but it requires the right amount of specialized knowledge that can help students to widen their aptitude.

Gain continuity

Taking up the SAT in school helps students in the way that they gain the advantage of continuity. Many topics they take up in classes at high school appear in the SAT exam, and hence preparing for the exam gets easier. For example, questions of SAT math sections mostly get covered in school, which reduces their pressure.

Taking up the SAT in high school

The high school is a perfect time when a student can genuinely dedicate his or her time to the exam. Since the SAT score is applicable for 5 years, the score achieved in high school is beneficial for taking admissions in colleges. SAT Preparation is necessary, and a particular focus should be laid on Math, as it can be tricky if sufficient time is not devoted to it.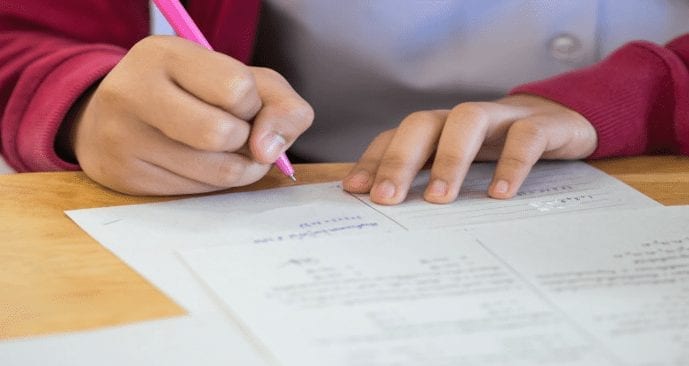 Can get you enrolled in summer programs

Many colleges provide summer programs for students who get a good score on the SAT in middle school. Such programs are very encouraging for students, and they get an opportunity to learn several practical things. Taking up the SAT during middle school helps students to take up these summer programs.
How to score high on the SAT?
If you're looking for a one-stop solution for better guidance and learning experience for your child that can help them take the SAT exam with ease, the answer is 98th Percentile. Try our free trial today! 98thPercentile provides students with excellent material and tests to hone their learning. Live online classes, weekly assessment, self-guided practice, friendly competitions are some of the areas on which 98th percentile focuses. Since live interactive sessions are offered, students get engaged with the learning process and can solve their doubts as and when they arise. The comprehensive learning method is adopted, which helps in making the subject perfect.