Most of the parents find it difficult to teach their young ones concept of the English language. Yes, this is mainly because of kid's lack of interest in learning as they don't find any fun.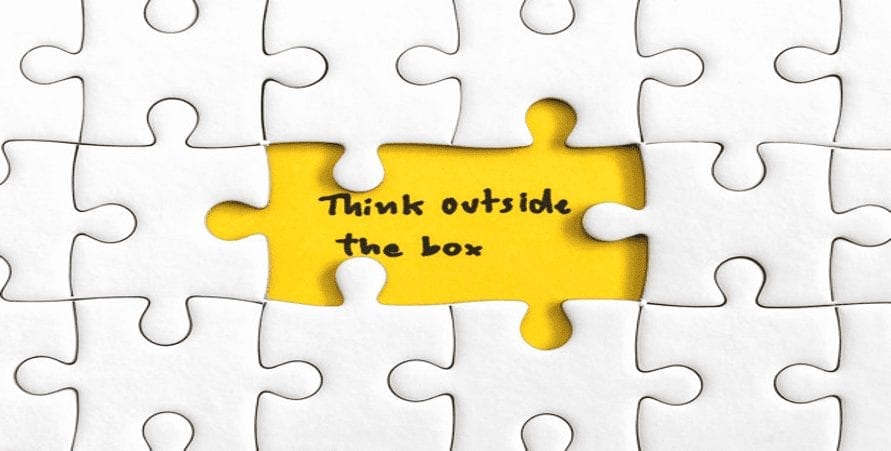 So most of you are now pondering over how to improve your kid's vocabulary. And how to invoke curiosity in your kid to think deeply about words and to know their purpose?
Keep your worries and confusions aside; we have the right prospect for you - English Word Games!
Yes, a fun way always intended to develop kid's letter recognition, reading, spelling, writing, and vocabulary with their undeniable interest.
So here we recommend a few games which are exciting as well as full of knowledge about the English language that can serve your child.
I SPY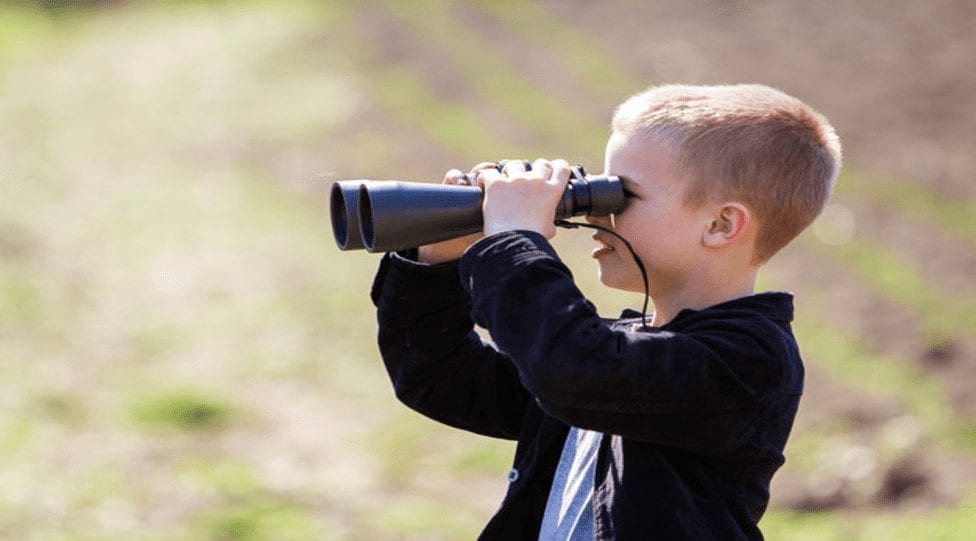 A game that doesn't require any accessories, boards, or cards to play, it's just a two-way response game played in a friendly manner with kids of any age. So you start playing this game by selecting a spy, let's say for the first round you are the spy. Now you need to think about an object from your immediate surroundings and keep it to your mind. Ask your child to guess it by giving them hints like color or any other attribute of the object. So here, your kid tries to guess, and it is helping them to improve perception, growing vocabulary, and assist in teaching your young ones about names, shapes, and objects around them.
HANGMAN
Yes, it's a classic letter guessing game you can play with your kid. You need to think of a word and write it in blanks for them. And ask them to guess the word by filling in each blank with a letter, so for each wrong guess, you start drawing the hangman segment by segment. In between, you can provide them a hint as an alphabet to decrease the complexity and keep them engaged. This helps in familiarizing the alphabets and words to your kid, improving their vocabulary. The only tip from our side is instead of drawing the hangman structure you can go striking out chances because your kid need not have a negative image get into their mind.
A fun game to teach your child how words rhyme. You just need to say a sentence "I rhyme with" plus a word, and now your kid have to find an animal that rhymes with the word and say "I am" the rhyming animal. For example, "I rhyme with the bat" and "I am a cat." It's a simple game for improving your child's spontaneous thinking and a good understanding of rhyming.
This game is fun, and it brings benefits to your kids that you may not realize. Mystery word game consists of alphabets of words placed in a grid, which is usually rectangular shape. So it would be best if you taught your kid to mark all the words hidden inside the box. The words may be placed vertically, horizontally, or diagonally. To break down the complexity of the game for your young ones, you need to provide the list of hidden words in the grid. Also, you can guide them to go back and forth while hunting the words. This english word games offer your kid with improved word power and vocabulary. This painless spelling practice also keeps your child mentally active.
SCRAMBLED WORDS
Yes, you need to write down a list of words with jumbled letters for your kid. You need to teach your child how to find the correct word out of it by arranging the letters to form a meaningful word. You can get your kid interested by starting with words of a few letters, giving them an idea of how to figure it out. Later they will ask you to go for more complex words. This simple word game will get your child really thinking.
It is a family-friendly game where your kids can compete with their friends to be the first one to create five words. Those five words should be formed, starting from two to six letters. So for this, 20 tiles of alphabets will be provided. It's a great game to develop the spelling knowledge and vocabulary of your child. Dabble is a straightforward game, and usually, children get the hang of it quickly, but it can also challenge your child in coming up with words.
It's a writing game to fill in a template story with your own characters, descriptions, and actions. For playing this game, you need to provide a paper to your child. This game works well when played in a group, so ask them to form a group with friends and sit in a circle, making it easy to pass the paper in a direction. Basically, they are going to construct a story here with a sentence formed by each child. The rules to be followed are the first person must write 1. Description and conceal the side of that paper. The next person has to write A Man's name, then fold, and pass. Continue passing the paper, and in following turns, they have to write A description, A female name, Where they met, what he said, what She said, and what happened at the end (consequence). Once it's over, everyone unfolds the paper and takes turns reading their story; they have their moment of fun. This word game improves their writing skill as well as their creativity.
Want more? Check out our ELA Acceleration Program that personalizes learning to create a fun-filled and competitive acceleration program. You can also book a free trial for your child now.
So try to implement these english word games in your children's playtime, they are going to love this new way of dealing with letters and words. Not only that you will notice the following progress in your child too –
Improvement in the vocabulary of your kid.
Improvement in spelling.
Improvement in concentration.
Improvement in their creativity.
Development in brain activity
Progress on the IQ level.
For more details, visit 98thpercentile. They offer Live, Online, K-12 Math, English (Reading & Writing), Coding programs that are geared to get your child a GRADE AHEAD in just 5 months. To get a hands-on experience of the 98thPercentile learning system, Book a FREE DEMO NOW!