Who are gifted youth?
Gifted youths are children who show extreme potential for high achievement in different academic or creative fields. These students often require different teaching methods or special programs to meet their academic and social needs.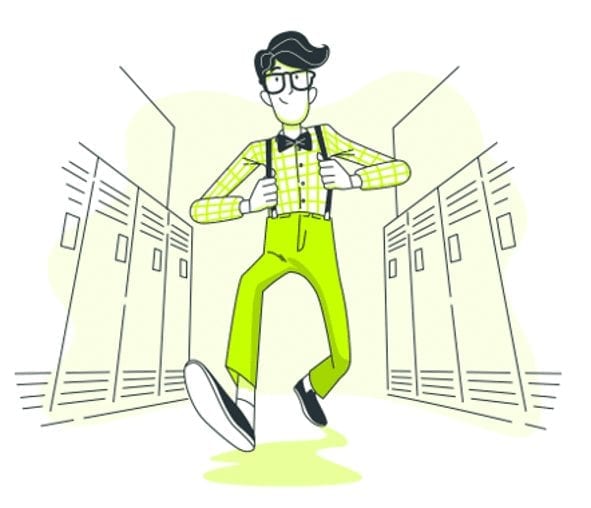 Gifted students are not always the same as "high achieving" students. High achieving students are those who get good grades, are natural leaders, and have good time-management skills. High achievers do not necessarily have to be gifted, and gifted students are not always high achieving. Gifted students perform well on aptitude tests, but they often have unique learning styles. High achieving students, on the other hand, perform well on school exams and are what we typically think of as "good" students.
If you think your child is gifted, enrolling him or her in a gifted program is one of the best ways to ensure that he or she also becomes a high-achieving student.
What are gifted programs?
The federal government requires that all schools offer Gifted Education Programs to their gifted students.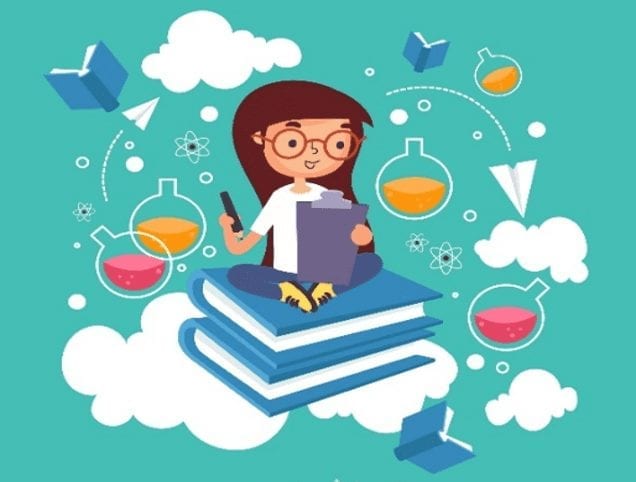 There are many different kinds of gifted programs:
Enrichment programs provide challenging assignments specifically designed for the needs of gifted students.
Gifted classrooms place small groups of gifted students in one class to be taught by specially trained teachers.
Acceleration programs allow highly advanced students to "skip" grade-levels to provide them with more rigorous academic experiences.
The programs available vary greatly from state-to-state. For example, some states have academies designed specifically for gifted high-school students.
Outside of the school year, many universities and organizations offer summer programs for gifted students.
How does a child get into a gifted program?
As much as parents would like the ability to decide whether or not their child is gifted, the decision is not up to them. Schools use various methods to identify gifted students, and most begin the identification process as early as the second or third grades.
Some schools administer IQ tests and offer gifted programs to students who score above a certain threshold. Others use end-of-year state tests, like the STAR tests, to determine eligibility for these programs.
Most schools, however, use a combination of test scores, grades, and teacher observations to determine if a child should be placed in a gifted program.
Your best resource for learning more about your school's requirements is your child's teacher. Teachers can not only give you state-specific information related to gifted-education, but they can also help you choose the option that is best for your child.
What if my child is not admitted into a gifted program?
In the United States, only about 6% of students are considered gifted, and schools can sometimes fail to identify gifted students by administering only a single eligibility test.
The last thing you want is for your gifted child to fall behind as a result of getting bored with their easy schoolwork or learn lazy habits due to not needing to study for tests.
If you believe your child is not flourishing under his or her current program and a gifted program would benefit them, there are things you can do.
Start by enrolling your child in online education programs, after-school enrichment classes, or individualized tutoring classes such as those offered by 98thPercentile. Then, ask your school administrators to re-administer the qualification test or reconsider your child's application.
Getting your children the education best suited for their needs is the best thing you can do to secure their academic future. 98th Percentile offers live online accelerated Math, English (Reading & Writing), and Coding (Junior & Intermediate) programs for K - 12. Gifted through Hard Work is our Motto. We strive to elevate every student to their highest potential and as a result get qualified for Gifted and Talented Programs. Please visit us and book a free trial class for your kid now!