Phonics Instruction Helps Students to Unlock the Mysteries of Reading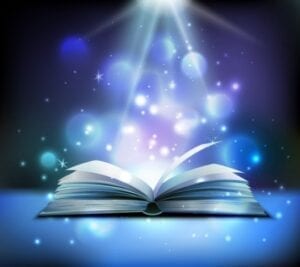 According to Oxford Dictionaries, phonics is a method of teaching people to read by correlating sounds with letters or groups of letters in an alphabetic writing system. This sounds like a complicated task, but it really is a simple but methodical one. As a parent, you can encourage your child's phonics mastery right at home.
We've heard about phonics for many years. In fact, many of us have childhood memories of practicing phonics at school, painstakingly studying lettering until our brains recognized them and our voices pronounced them properly. While this practice may have seem tedious at the time, it was a demanding but rewarding task required for the reading that we as adults practice effortlessly today.
Below are 7 simple ways to enhance your child's reading skills that will also inspire a love of reading!
Set the stage for your child's success by modeling enthusiasm for reading. Your enthusiasm will easily inspire your child's curiosity and ongoing interest in the world of reading.
Take the time to read together. Even 15 minutes a day of reading as a family teaches your child that reading is not only a priority, but one that all of you can make great memories of as a family.
Once the stage is set, select high-interest books for your child to practice reading. Whether your child likes robots or fairy tales, he or she will be instantly attracted to reading great stories with you.
Start with books that rhyme. Talk to your child's teacher or a local librarian to find out what book selections are available at his or her age and reading level. Rhyming books are fun and involve a natural practice with consonant and vowel sounds. Point out the rhyming sounds in the words as you read and then allow your child to read him- or herself (See the reference chart below). With practice, you will soon see excitement and confidence.
Continue with familiar rhyming books until your child can read them independently. Watch your child's attitude toward them. Once he or she appears uninspired or bored, it is time to move forward to more challenging books. Again, see your child's teacher or a librarian about what to read next.
Watch for frustration. Frustration with reading words that are too difficult can shut down your child's interest. If reading becomes a struggle, move back positively to an easier selection. In the meantime, make index cards with the words that were frustrating to your child. Have him or her practice the index cards with you before reading each day and give praise an encouragement during the activity. Once the index cards are mastered, revisit the more difficult books to see if your child is ready for them.
Move forward, using your instincts, your child's attitude, and your child's teachers as guides. Phonics involves a gradual progression of learning the relationship between sounds and letters that go beyond the practice with rhyming vowel sounds in this article. But all phonics concepts are simple. Some other phonics concepts include consonant blends, digraphs, diphthongs, and r-controlled vowels. Google reference charts for these and help teach your child these, too, as you move forward.
Phonics Vowel Sounds Reference Chart
Long A sound: cake
Short A sound: cat
Long E sound: see
Short E sound: send
Long I sound: kite
Short I sound: kick
Long O sound: toe
Short O sound: top
Long U sound: unicorn
Short U sound: under
As a parent, you are well aware of the critical importance of a quality English Language Arts education for your child. 98thPercentile is here to help your child succeed! We deliver quality instruction for all six facets of English Language Arts education, including phonic, through our accelerated learning content-mastery program. If you are interested in partnering with us for your child's English Language Arts educational needs, Try us for one week for FREE with no strings attached.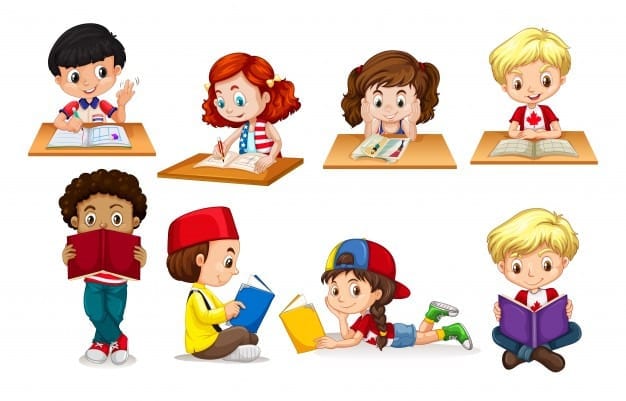 Oxford Dictionaries Bing Translator, 2020.