What is Public speaking?
Public speaking, often known as oration or oratory, is the art of presenting information to a live audience. The presented content has been carefully chosen to inform, persuade, and entertain.
One of the most crucial abilities one can develop is public speaking. Self-confidence can be increased through public speaking. Confidence will enable you to overcome other obstacles in your life. We will always need to inspire and persuade others. Your ability to convince will improve as you become a great public speaker. You'll gain knowledge on how to enhance your capacity for inspiration. These abilities will assist you in leaving a positive impression on others. You can offer and share when you speak in public. Anecdotes, experiences, and life tales that can assist others in overcoming and surviving their own hardships. Being able to communicate and inspire others is necessary for good leadership. A significant element of being able to communicate effectively has good public speaking abilities.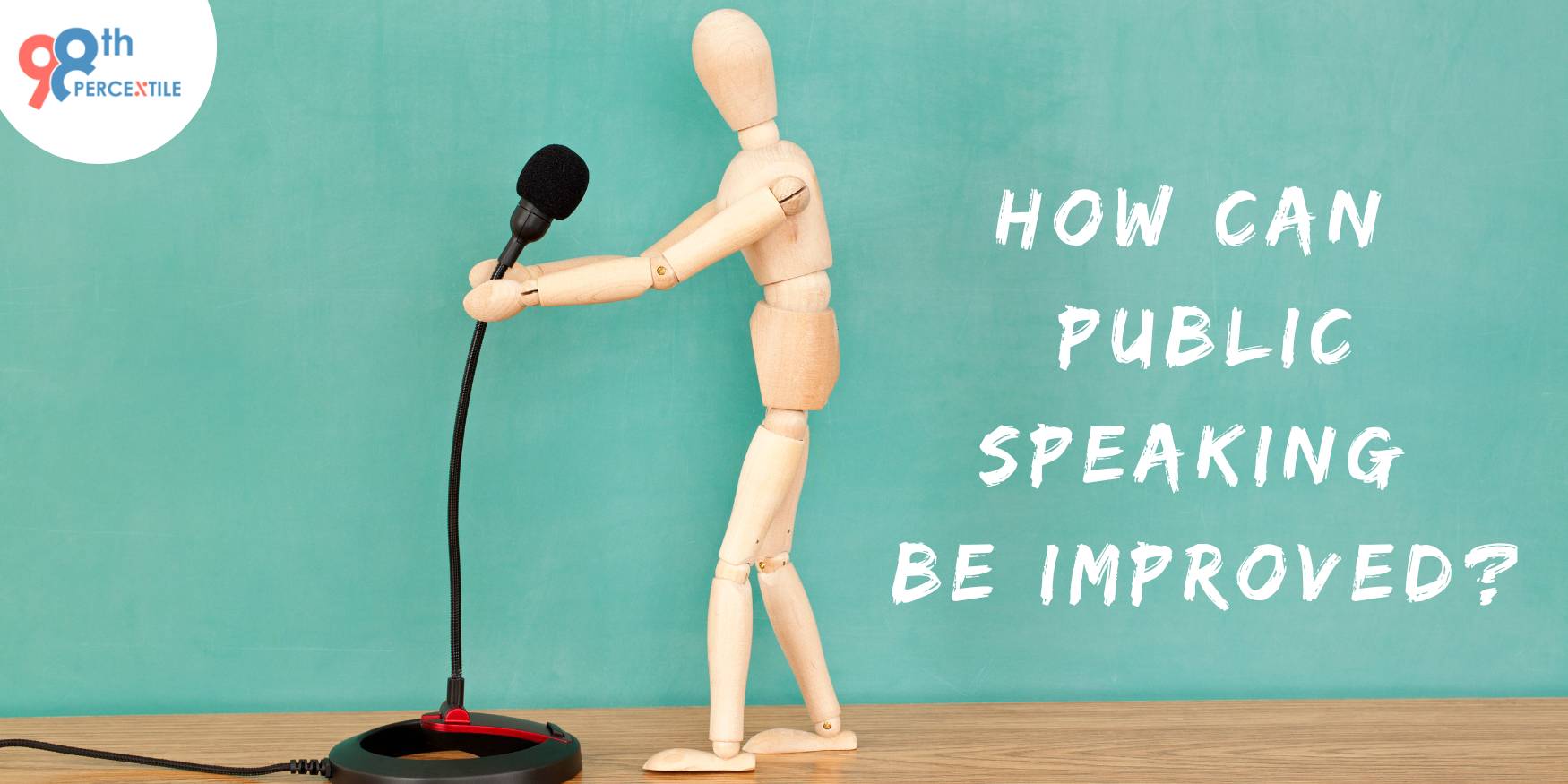 How can public speaking be improved?
Numerous people think they need more time to develop their public speaking skills and need to improve in this area, but it can be learned. One of the most effective methods to start is via online public speaking courses, where you learn using an engaging opening, like a narrative, can be effective while giving a speech in front of an audience. Recognize the purpose of your public statement, its structure, and the effect you hope to have on the audience. It takes days to prepare and plan a compelling oration; a solid public address cannot be ready and delivered in a single day.
Public Speaking Exercises:
Without practice, one cannot deliver an effective speech. When you watch a recording of yourself speaking, pay attention to your voice quality, body language, and position. As you work on your technique, consider the following questions:
Is your voice tone under control? Are you underlining words that are more crucial? Do you frequently use words like "uh," er," ah," or "like"? Does what you're saying match up with your body language? Do you seem assured? Do you adopt an assertive posture?
Participate in the Audience:
An excellent speech should be free of bias. It's crucial to engage your audience. The audience should feel your authority and presence. For instance, "I guess" or "maybe" restrict the speaker's authority. Use phrases like "really" or "in reality" instead. Add pauses to your speech to slow yourself down and to allow the listener a moment to process what you've said. A speech that is delivered too quickly causes ambiguity and misunderstanding.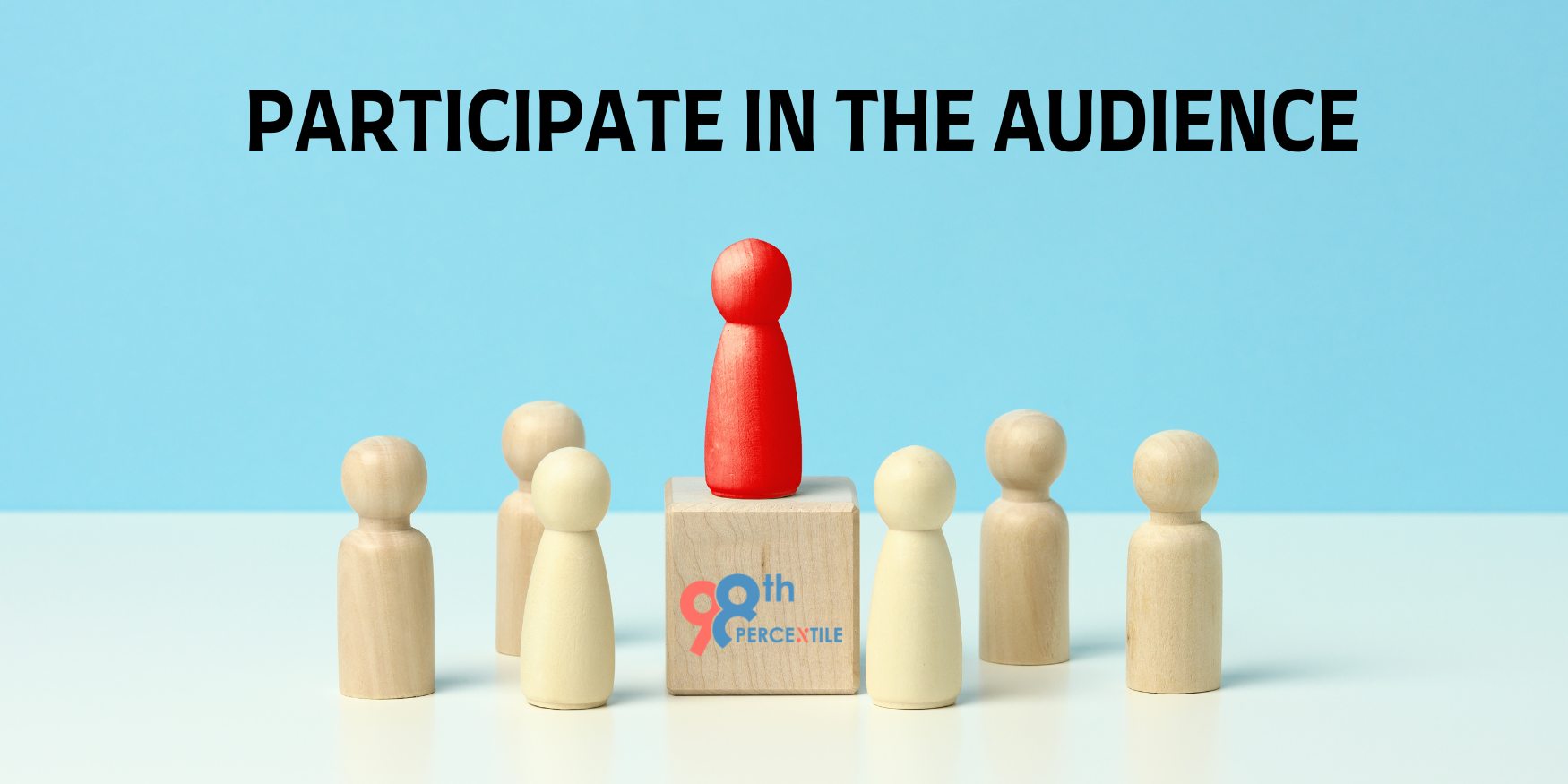 Maintain a Positive Attitude:
Speaking in front of an audience might be nerve-wracking. An awkward pause or forgetting what you were going to say are frequent scenarios in our minds. It's crucial to realize that we are actually overly anxious due to these beliefs. Instead of dwelling on your anxiety and dread, adopt a winning mindset. Do not self-destruct; rather, have confidence in yourself. It's crucial to overcome your fear of speaking in front of others.
The following advice will help you get over your fear of public speaking:
Organize your ideas and resources.

Get ready by practicing your speech.

Being assured of your abilities will help you overcome your fear of failing.

In front of the mirror, pay attention to your facial expressions and body language.

Learn your voice and speaking manner by recording yourself.

Give a speech to a different person.

Before speaking, take a few deep breaths and drink plenty of water.

To regain composure and lessen anxiousness, incorporate thoughtful pauses.

Instead of memorizing your speech, focus on recalling its highlights.
Best resources to learn public speaking:
A speaking lesson is one of the most beneficial ways to develop one's abilities. There are many different public speaking classes, but they often include honing public speaking abilities in front of an audience. The same chances are available in traditional in-person courses as online, but each has its advantages.
Taking a public speaking course online is quite handy. With internet access, you can take advantage of online public speaking courses anytime, anywhere in the world. It's also a terrific approach to get access to a number of educational resources to take an online speech course. Additionally, there will be a variety of exercises in your online speaking sessions. Online instructional games are helpful, especially for honing speaking abilities in certain areas, such as pronunciation and mnemonics. One benefit is that you can save money by enrolling in an online course.
Why wait when you can enroll now after learning the benefits a public speaking course may have on your life?
98thPercentile is a growing e-learning company that offers online, live interactive after-school enrichment programs in Math, English (Reading & Writing), Coding, and Public Speaking for students of grades K-12. Our teaching methodology ensures overall academic development, and our students go to the next grade within six months. We offer free trial classes. Book today and have a great learning experience with us!