If you want to support your child as he/she prepares for the SAT exam, the best thing to do is learn about the SAT yourself. First as a parent you need to understand the basic idea behind the SAT, and then proceed with the necessary parental guidance your child would need to help them achieve their SAT goals.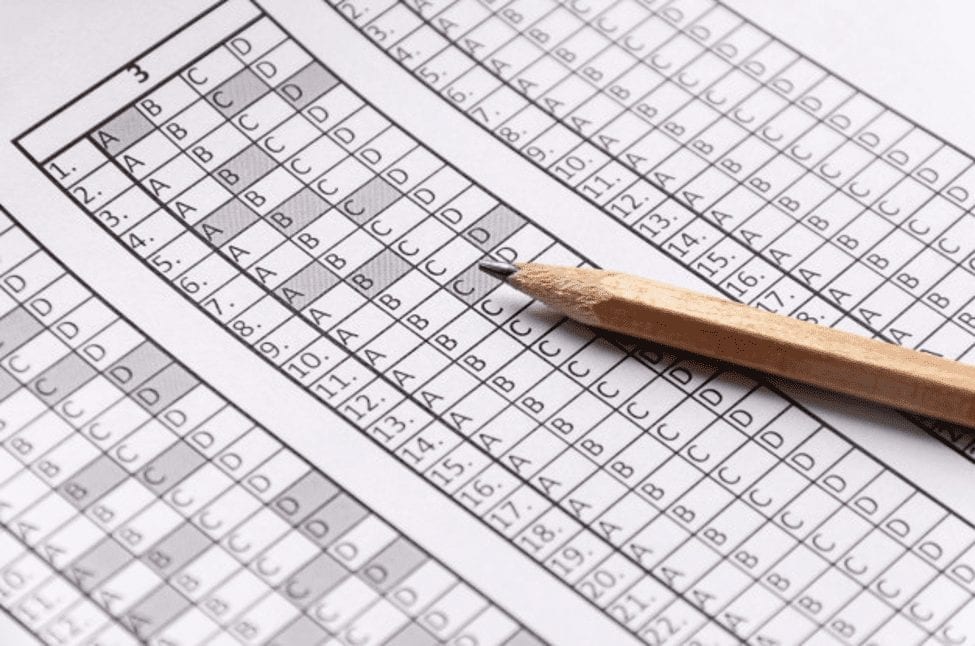 To provide the right guidance you need to learn about the SAT yourself first. Here are a few precise points for your understanding.
Most colleges and universities make admissions decisions based on an entrance exam. This exam is a multiple-choice paper test administered by the College Board, and it is called the SAT.
The SAT exam was introduced with a purpose to measure a student's high school academic ability and readiness for college. The SAT mainly focuses on language arts and math, making it a common data point to compare all college applicants.
Admissions officers review the SAT scores along with your child's high school GPA, letter of recommendation they got, extracurricular activities, essays, and your child's performance at admissions interview.
Basically, the SAT score is a significant deciding factor in your child's college application process, and based on that, chances of scholarships, admission to the honors program, and higher-level courses depend.
Indeed, it would be best if you start by getting familiar with the test. For this purpose, you need to find information about the test format, content, and scoring. You'll be able to become a great mentor to your child and provide them with the right guidance if you yourself understand how to prepare for the SAT exam at home and how totackle it with ease.
Schedule a daily practice session:
You can help your child meet their SAT goals by working together and discuss clearly about a suitable time for them to practice daily. Evidently, you are one person who would definitely want your child to succeed on the SAT exam, so you would be the best person to create a schedule for them. So, to begin with, you can ask your child to take an online SAT practice test. These tests are significant because before proceeding with a plan, there is a need to understand your child's weak areas. Identifying the areas of improvement can help you emerge with a better idea, and together you can work with your child to achieve this. Get a calendar, and discuss with your child to fill the requirements, practice timelines, exam deadlines, and other commitments. The next step would be to work around these deadlines and create a rational study schedule that won't burden your child, and yet lead them to better their performance. Make sure you post the schedule chart at a prominent place in the house, where your child will see it frequently.
Provide them all the study material required:
If you want to support your child's efforts, make sure you provide them the right study material. There are plenty of study materials available for the SAT, and you can easily get access to them through tutors or study groups. Even online tutorials help a lot, as most of them have practice sessions after each tutorial. So you need to understand that the best SAT preparation possible is usually a well-balanced blend of all the above.
The budget should never be a concern for buying the materials, because there are heaps of free study materials available online. The websites also provide practice problems and review on them, and also, a scoring explanation is provided back to your child so they can progress with confidence. Additionally, your child is made aware of what to expect on test day with a well-defined idea of the SAT. If you have a dedicated budget, you can opt for a tutor; the best option for your child to maximize their scoring potential. Not only the tutors provide a good insight into the test, also they have firsthand knowledge of the best study techniques and strategies for the test.
Always review your child's work:
Reviewing is an important task because they can only do the bulk studying, so you need to take the responsibility of evaluating their studies. Like, if they have compiled a list of new words or solved a complex problem in algebra, you can help your child by reviewing it. The review process is crucial because this is when their knowledge is truly evaluated. Assure your child that you are available to discuss their work. For this purpose, you can quiz them on new vocabulary words or ask them to explain to you the steps they used to solve a tricky math problem. Ask them the common strategies used for the reading section. These efforts can improve their work and provide them assurance that a second person is always available to hear them out.
Never pressurize your child:
It's your responsibility to make sure your child knows that it's an important test, but his/her score is not an indication of their likeliness to succeed in life. Definitely, you can't use a SAT score to measure your child's worth. So it would be best if you convey the importance of the SAT to your child in a supportive and constructive manner. Never turn up the pressure for your child when they are already dealing with a stressful situation. It might appear your child is getting lazy with their approach, and at that moment, try to cheer them up and divert them with some relaxation activities.
Being a responsible guide for your child and taking them in the right direction in their search for success is the foremost duty as a parent. So, try to understand the necessary actions at your end and help your child achieve their SAT goals. Book a free trial class today!