Get to know the present scenario in the world of technology.
Yes, in the present tech-savvy world, where we are connected through the threads of computers, internet, and mobile phones. Technology has made a strong impact with immense speed. Each day it's making a way towards development. So, at present, no one can envision a life without any applications or software.
Yes, the most vulnerable moment for today's generation is when technology takes a break or slows down. In such a situation, we may feel like throwing away the machines is the only option. Yes, it's meaningless to have something that doesn't process our needs in a way we want. So these strong points drive parents and educators to realize why is learning to code so important, and also to encourage children to learn the coding skills right from their childhood. So now, apart from general subjects like mathematics and science, parents even support their children, enhancing their coding and programming skills.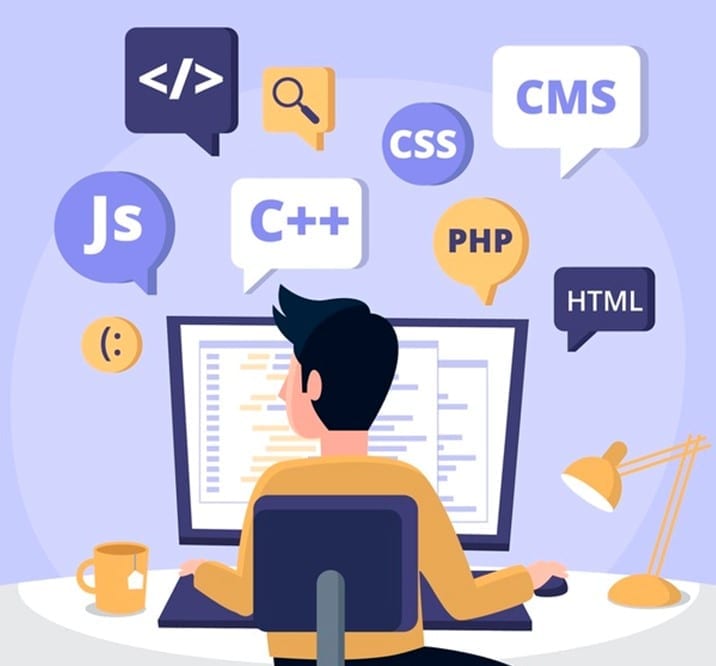 What is Coding?
Coding is a set of programs through which an application is developed and designed to operate. To be more precise, it's the cells of a website or an app.
What does it take to learn to code?
It takes outstanding hard work and logical reasoning to frame a coding set. Even a minute error can fail to run a program. Hence, a high concentration level is required to mount coding.
We have mentioned below a few tips that can assist you as a beginner's guide to teaching kids coding:
Take the course: For those who are starting new and want to teach kids coding, it would be a great idea to start with a coding course online or offline for self. Understand the basics and be ahead of kids. Grab the knowledge of coding slowly through the extensive curriculum and with programming practice.
Understanding basic questions: For a beginner, it is essential to understand the fundamental questions about the type of computers, internet access, and the number of students, their age group, and the infrastructure you have. You will need to check the version of your computer and the curricula it supports. Checking the hardware and other technical requirements of the laptop or desktop is essential to begin your coding process.
Size of class: Try to limit the scope to 8-10 initially. Familiar yourself with the topics first, then you can eventually increase the size of your classroom.
Coding concepts: For those beginning with the coding language, it is essential to understand some of the coding terms. There are various formats of syntax which need to be known. Those codings or HTML formats are followed when you practice. The concepts are fun to learn, and once you understand the trick, it is pretty simple to frame a program. Below mentioned are some of the critical syntax:
Conditionals: It is a syntax that is applied for inserting any condition in the programming. For example, a conditional statement is written on it, and once the program is executed, the output will either show true or false, depending upon the syntax.
Loop: Loop will continuously execute a program if it is accurate and will stop as and when the condition becomes false.
Make it fun: Take up the coding session in a fun way. Don't make it boring for kids. Involve with them in the coding process from the basics. Teach them the basic syntaxes first. After that, move on to a higher level. You can also indulge kids in various online games which are based on coding skills.
Find an expert: Some experts and engineers love to volunteer themselves for teaching kids coding. You can try to connect with them and know the basic tricks and tips of the programming. Interaction with them even helps to know where you are wrong, and eventually, you will get to see the coding fully.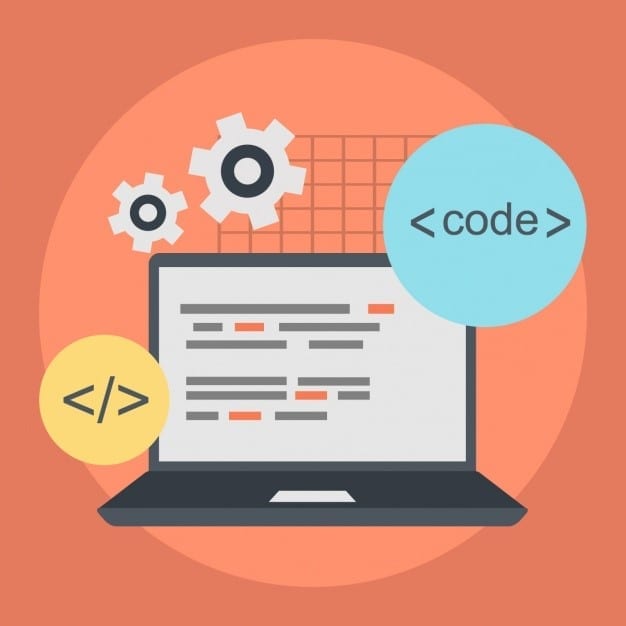 Choose the best programming language: You can start with user-friendly languages like HTML or CSS. Even they are easier for kids. Javascript, PHP, SQL are much difficult to grasp in the starting.
Computational skills: Instead of focusing on learning the coding, try to understand the algorithm of coding. Improve your skills in algorithms, loops, conditional, pattern solving sums to get a better knowledge of coding promptly.
We believe the above tips have boosted your confidence and realize the benefits of learning to code. So next, are you looking for a trustworthy platform to learn to code? 98thPercentile is an excellent platform to provide the student with an enriched learning experience of coding. The website is developed as such that the children don't need to learn the whole coding, but remember the logic and drag and drop down the coding pieces. With qualified educators, skilled learning experiences are ensured. So, what are you waiting for? Book a free coding class for your kid now!