Coding is a valuable education applicable practically to any future career or field of learning. With coding tools, kids can develop essential current generation literacy by learning how a code works and how they can write a code on their own. Coding tools help kids learn to code by targeting the roots of programming like problem-solving, logical, and critical thinking. Some of the tools mentioned below in the list focus on simple, block-based coding, while others use real text-based languages. Also, few tools incorporate both block-based and text-based coding to help kids with transition to advanced projects. When your child learns these skills through coding tools, they are building crucial 21st-century skills for life. Coding for kids can empower them to become creators of technology in the future.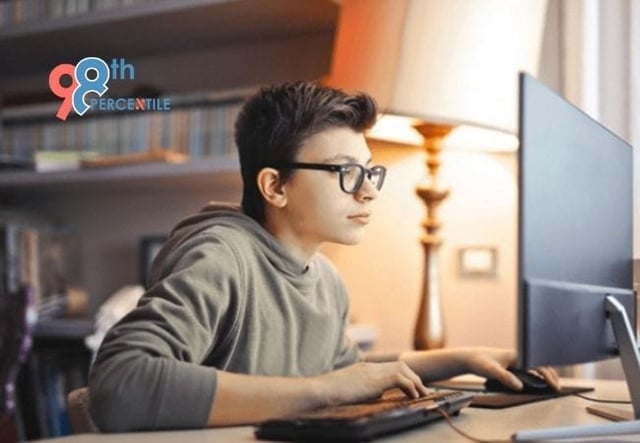 So we have listed few coding sites for kids, suitable for beginners and intermediates looking for challenges. Make sure you pick the right window to enter the world of programming and to master coding.
It is one of the best online coding sites for kids. This site focuses on the concepts required for computer programming. Parents are offered with a separate section of the teaching curriculum and include off-screen game ideas for kids to continue progression with their coding skills. This parent section also includes directions on how to unlock levels for your kids, allowing them to focus on one task. The parent section is also of great use for parents who do not have a programming background. Kodable offers a free version that includes a beginner lesson with loops, if-else statements, and other primary programming concepts step by step.
It is a visual coding tool (website and app available) that guides kids on how to program with blocks of codes. The drag and drop command block helps kids to sequence the code with ease. It provides heavy text instructions, so strong readers who perfectly follow step by step directions can learn quickly. Impatient readers will need some extra care from parents, so they don't skip the instructions. Additionally, the tool also has videos available withcoding tutorials. Tynker offers free six-hour coding lessons for kids and one hour of code activities with short coding puzzles. Also, they provide paid courses for more profound and creative experiences through Python and JavaScript.
Hopscotch is a good starting point for your kids to create their own programs. Kids have got options so they can brainstorm, plan, and create a story-based game or program. They can design games and animations with Hopscotch by dragging and dropping commands into a script. Kids are authorized to determine specifics like how far the character moves, the color and size of the trail it leaves, creating a shape, changing its dimension and costume, etc. Your kids can easily experiment with what different commands do, and revise their script as needed. Kids then run their script smoothly with a play button, and they can also share it with others via email. Hopscotch does an excellent job of teaching programming for kids, but students will need more exposure and instructions in programming languages to move into productive coding.
ScratchJr works best when kids have a guided practice through structured exercises and hands-on support. Tool interface is designed to interest kids, but the program features a lot of things to click and drag around. So there are chances of confusion, and your kids might get stuck quickly. ScratchJr offers carefully prepared lessons that walk students step by step through the activities. So mostly, within an hour or two, they will be able to modify stock programs and even start building their own interactive scenes. So with a goal to introduce kids to programming concepts without any complicated programming, ScratchJr offers an icon-driven interface that is apt for beginners.
Minecraft is one of the most successful games around for kids of all ages. It has introduced an Education edition with the motive to help students learn coding skills with a complete understanding. Code builder permits kids to work independently or as a group to design their characters and game worlds.
At 98thpercentile, we offer the best online coding classes for your child. Enroll your kid today for free trial classes with us.