Why Children Should Learn To Code, and How They Can Find Success
Most of you must be aware of the fact that we live in a world where technology has taken over every aspect of life. It has become an industry that will never die down and something that will continue to progress as time passes. With this fact in mind, coding languages for kids is considered to be one of the biggest trends to hit the education sector. Yes, if you want to set your children up for educational success, make sure they learn to code, so they acquire valuable capabilities in life and eventually at the workplace. They gain an appreciation of how digital technology works. We have listed below several other reasons why children should learn to code, and how they can find success.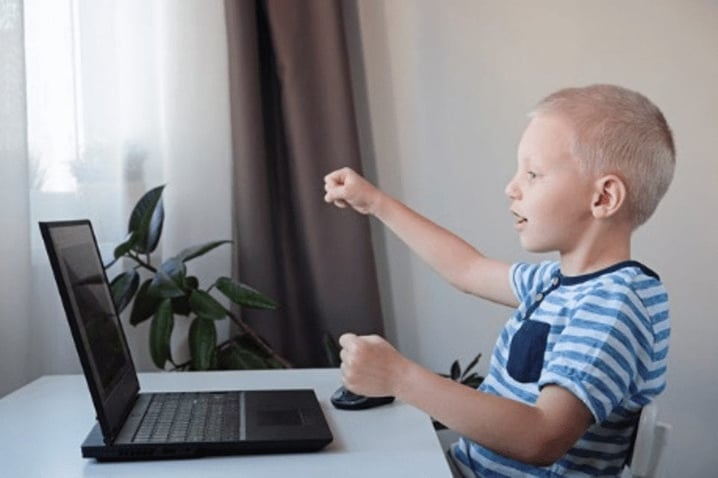 Coding improves creativity:

Information technology, in general, is one of the world's most creative industries. Developing new applications and websites allows children to let their imaginations run lewd and come up with innovations. Children can experiment as much as they want and develop computer programs as they wish. It's one of the best ways to train their young brain while ensuring they are not pressured. The IT industry is always in search of the next significant innovation, and maybe your child is the one who can create it!



Improves skills to work in a team:

Most of the applications and websites that we use these days are not developed by a single person but by a group of designers and coders. Kids Coding languages will help your children learn how to work in a team and communicate better with others. It encourages children to be more open-minded and become more extroverted. Among other benefits of coding, the most notable one is, that it empowers children to work in a group of people effectively.



Improves mathematical skills:

Mathematics is one of the essential skills required for coding. Learning to code will help your children improve their mental math skills too. Statistics plays a crucial role in application development and is a skill every career asks for. So coding will help your child with fundamental math concepts and use them in their coding practice as they discover it. It will also help them efficiently use math in their day-to-day life without any issues. Learning how to code will help them look past the bigger picture and break down the problem into smaller and manageable tasks.



Helps Children to be more persistent:

To be precise, programming is a process of trial and error. It takes a lot of time to come up with an idea and an appropriate code to develop something it. Learning to code will help your child develop patience and support them to work on problems on their own. Yes, they need to identify the errors, analyze them, and come up with a solution on their own. This will make them more thoughtful about the actions they take and think about the outcomes of their activities.



Prepares children for a better future:

One of the benefits of learning coding languages is that you are preparing your child for a successful career from an early age. As technology grows, the demand for programmers and developers will propagate in the future. If your child starts to learn coding by the age of 7, they will acquire sound knowledge by the time they have to start working. This is something that will help them stand out from the crowd and be successful. Coding is a skill that will help your children in one way or another in the future. Along with the career benefits, it will help them develop their personality. Though there are numerous benefits of learning to code for children, don't force them to learn to code if they are not keen to. Programming takes a lot of effort and patience to learn, so engage them in learning to code if they are genuinely interested, as it'll help them stay focused on it.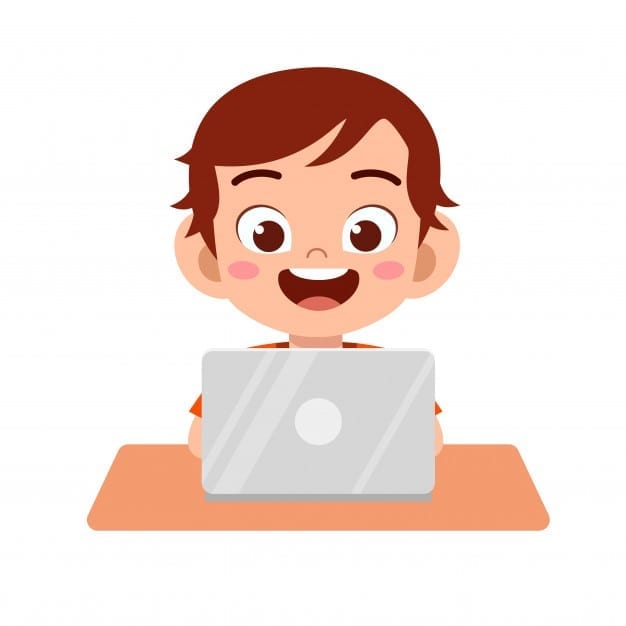 There are numerous coding websites online that are dedicated to teaching children how to learn computer coding. 98thPercentile is one such site that offers a variety of learning techniques that will let your children acquire better expertise and learn rapidly. 98thPercentile has planned online coding classes that will introduce your children to programming in the most enjoyable, straightforward, and unique way possible.
So what are you waiting for? Get your child future-ready with 98thPercentile.
Book a free trial class today!
Related Articles: